Out of stock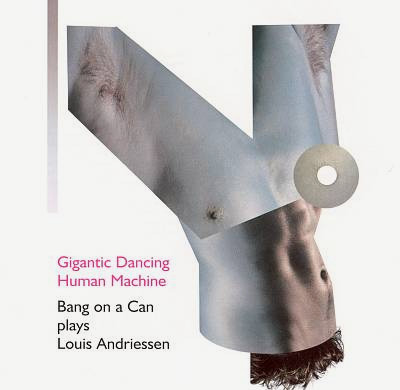 Louis Andriessen - Gigantic Dancing Human Machine (played by Bang on a Can)
Dutch composer Louis Andriessen turned minimalism upside down in the
1970's with his radical musical responses to American experimentalists
Reich, Riley and Glass. He challenged these composers' trance-like
states with a European sense of edginess and angularity, and the results
are exciting and overpoweringly aggressive. His compositions Hoketus, Hout and Workers Union. Hoketus' recording is an international collaboration of the Bang on a Can All-Stars, members of London's Icebreaker ensemble, and musicians from Andriessen's own group.
Medium: CD
Related Products