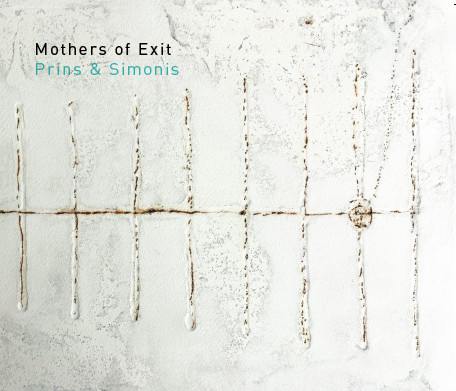 Prins & Simonis - Mothers of Exit
A duo collaboration of these two veterans of improvisation, noise and sound art in the Netherlands was bound to happen sometime! You only have to look here and here to see the fruits of their long careers. It is nice to see that Prins, who started out as drummer in his early years and later moved on to noise and electronic experimentation, is back to his drum kit (and extensions) again.
We have here 7 pieces of improv and minimal rock, where both players display, in healthy doses, all their specialisms, tricks, gadgets and experience, resulting in an album that will be a nice and energizing soundtrack to most any activity.
Gert-Jan Prins: drums, cymbals, radio electronics, microphones
Lukas Simonis: guitar, effects, modular synth, blippoo box.
Check out the artwork on the sleeve, made by Prins, who makes beautiful mixed media 3D art.
NBVLN
Medium: CD
Related Products