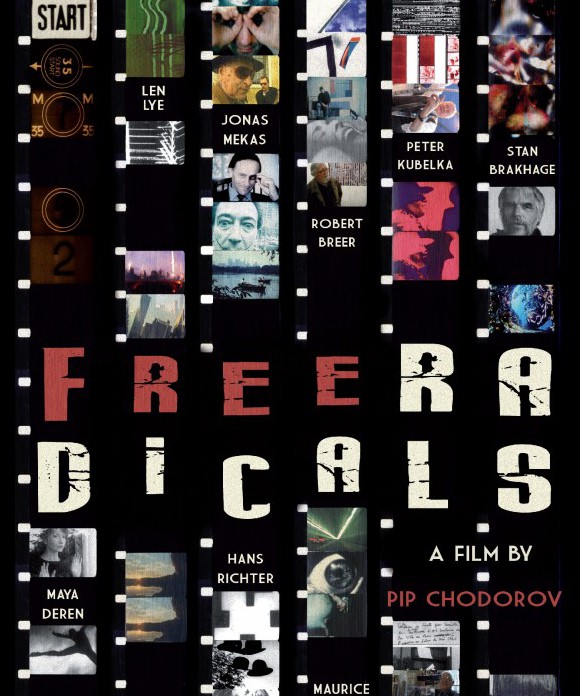 Pip Chodorov - Free Radicals
A film that shines with its cast: Hans Richter, Maya Deren, Stan Brakhage, Jonas Mekas, Peter Kubelka, Maurice Lemaitre and other experimental filmmakers who, beginning in the 1920's and through the 1970's, have pushed cinema toward experimental visual poetry. A touching and personal homage to the fringe of cinema, where chance, a do-it-yourself ethic, and humor have often played a large role. Next to that, we get an insight into the personal views and experiences of Pip Chodorov, central person of Re:voir, too.
83 min, Language: English, French. Subtitles: French, English, Spanish, Serbian, Czech, Lithuanian, Japanese, Chinese, Korean.
Includes a 56 page book on the film.
rvrrr
Medium: DVD
Related Products