Out of stock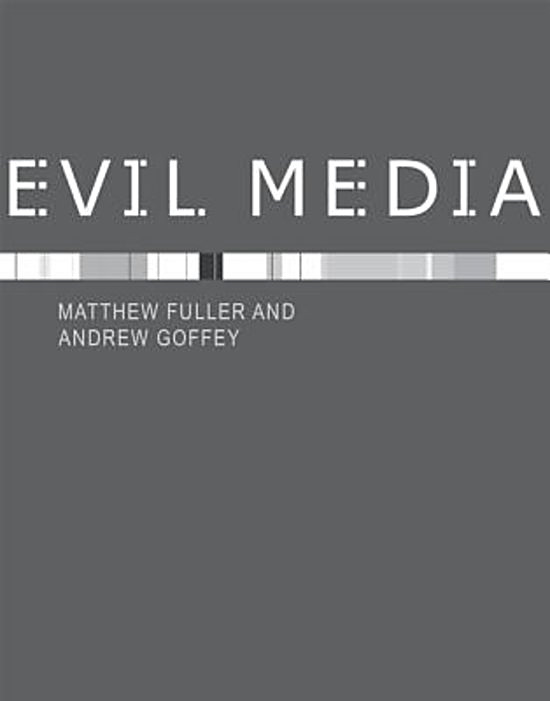 Matthew Fuller and Andrew Goffey - Evil Media
Evil Media develops a philosophy of media power that extends
the concept of media beyond its tried and trusted use in the games of
meaning, symbolism, and truth. It addresses the gray zones in which
media exist as corporate work systems, algorithms and data structures,
twenty-first century self-improvement manuals, and pharmaceutical
techniques. Evil Media invites the reader to explore and
understand the abstract infrastructure of the present day. From search
engines to flirting strategies, from the value of institutional
stupidity to the malicious minutiae of databases, this book shows how
the devil is in the details.
Medium: Book
Related Products