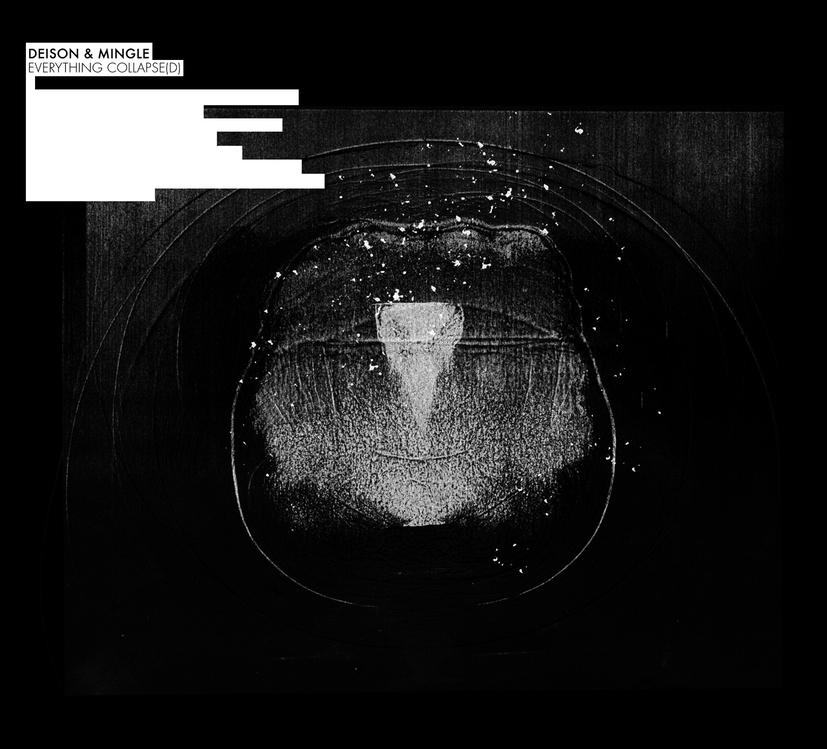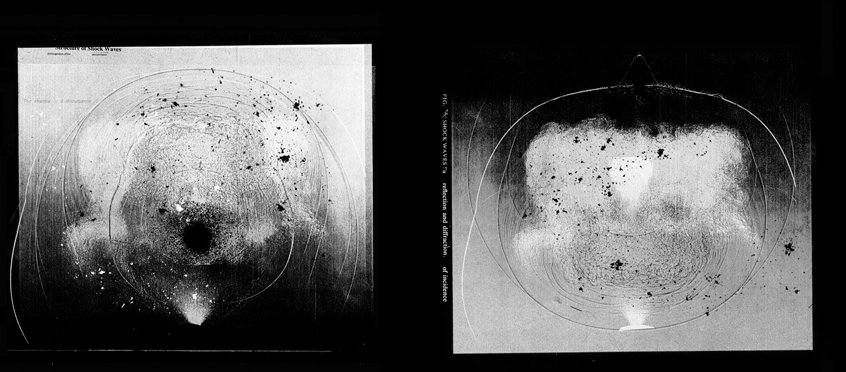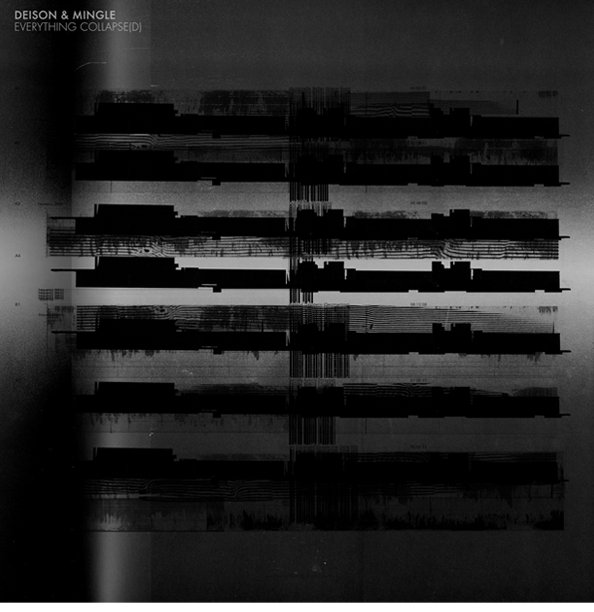 Deison & Mingle - Everything Collapse(d)
In 2013 graphic designer Bas Mantel began curating and designing the REV. Lab. series in collaboration with Aagoo Records -Alec Dartley-. Characteristic is the graphic translation of the music (electronic, ambient, experimental, cinematic and abstract soundscapes) and its physical output.
North-east Italy, late summer 2013: Cristiano Deison and Andrea Gastaldello (aka Mingle) meet online and begin to lay the foundations for what will be their first project together. Out of this comes Everything Collapse[d], an album centred around melancholy and desolation. A foreign body coming from far away: sidereal matter which is about to implode; an object that has reached its limit. And everything collapses, swallowed up by itself.
Drones, field recordings and processed loops are intermingled with disturbed rhythms, melancholy harmonies and piano chimes. A gloomy and dirty electronic sound that turns into an extremely evocative score which is full of pathos. A precise, precious and cosmic album… One Million Parsec From Your Sun.
REV LABS designed a beautiful gatefold cover for this one. The imagery kind of speaks for itself!
Medium: LP
Related Products