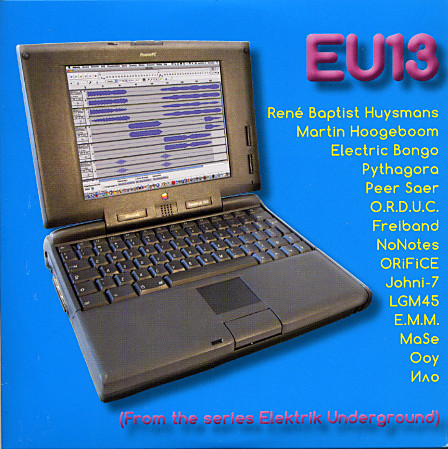 Various Artists - EU13
Motok presents you in the series Elektrik Underground the 2013 edition of the various artists compilation: EU13.
Here is some of the finest Elektrik Underground, recorded (or remixed) in 2013 and compiled by Nico Selen, in 4 parts as if these are the 4 sides of a double-LP. Most tracks are only available on EU13. Some * however are also available on
other releases.
Medium: CD
Related Products