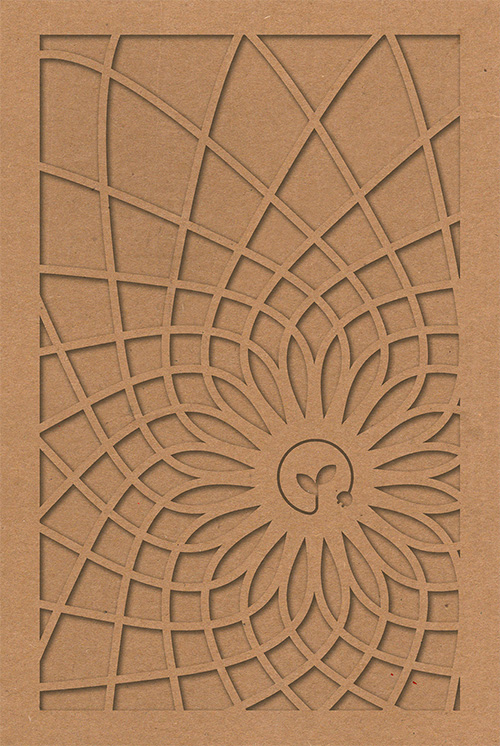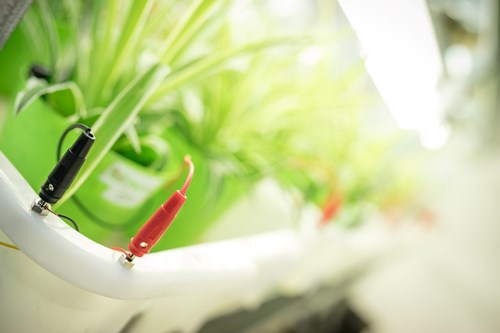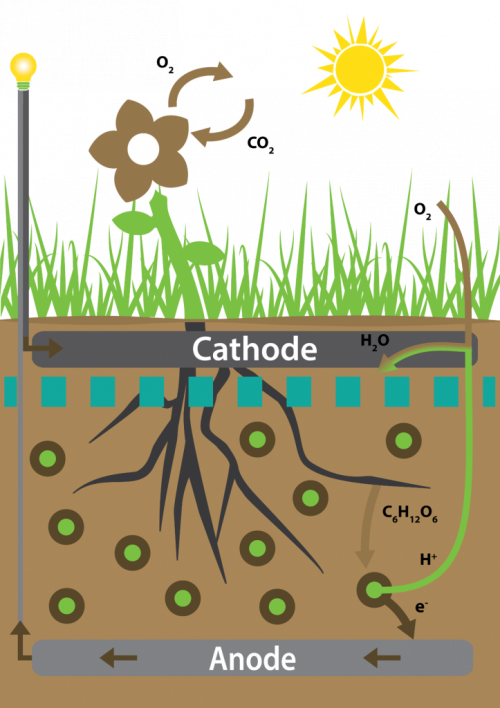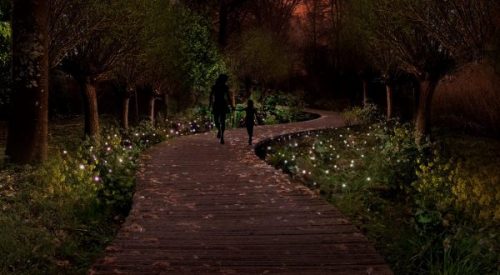 Ermi Van Oers - Living Light
Quite a successful story this, of a designer collaborating with bio-scientists and "the market". Van Oers, intrigued by potential power within natural processes, found a way to generate electricity through photosynthesis. Not a new thing, but with her team called Living Light and a company called Plant-e she took her bio-design project to a next level.
In 45 pages, this beautifully designed little book (14,3 x 21 cm) tells you all about the project with the help of many photographs. Van Oers received a research award from the Willem de Kooning Academy in 2017.
Curious? Here is the technology step by step:
Under the influence of sunlight, plants make organic material (sugars) and oxygen from water and CO. This is called photosynthesis.
This organic material is transported throughout the plant.
Part of this organic material is not used by the plant and secreted by the roots.
Bacteria that naturally surround the roots break down this organic material, releasing electrons and protons.
The electrons are collected in the anode (the minus pole) of our plant battery.
The electrons flow through the wire and can be used as electricity. A smart chip enables us to increase the voltage and, for example, to keep lights on!
To make electrons flow, you also need a plus pole, the cathode. There they come in contact with oxygen from the air and protons from step 4 and react to water.

hpwdka
Medium: Book
Related Products