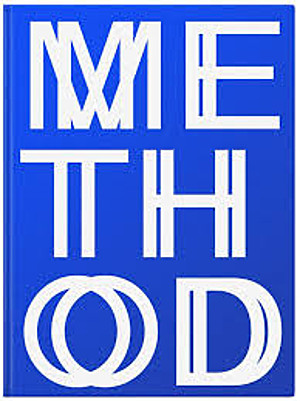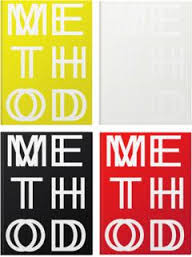 Dick Raaijmakers - Method
Dick Raaijmakers (1930-2013), technical engineer and one of the founding fathers of electronic music, published 'De methode' in 1985. Finally it's available again, (albeit) in an English translation by Vincent W.J. van Gerven Oei. The Method (2009) deals with the application of the machine as medium and the role of 'movers' and 'perceivers' within a communication process. Actually, it's a series of poems or 'language-views' which, all together, constitute a kind of methodic travel guide for those who try to develop a philosophy of life and language. Quite hard to explain, but it's a totally unique book.
Nice, small format, ca. 15 x 10 cm.
Available in the primary colours, and black and white.
Please let me know your preference in the order notes!
Medium: Book
Related Products