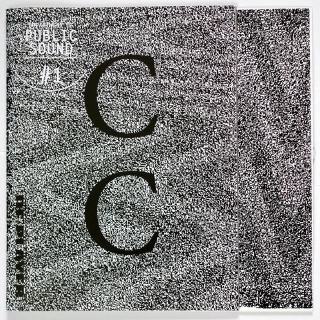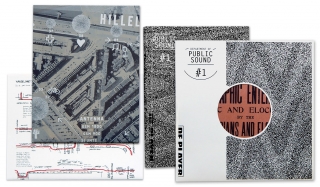 Various Artists - Department of Public Sound #1: Communal Conditions
First in a new series: a compilation of articles and works on Sound in Public space regarding Communal Conditions. The design is excellent, and in the same vein as de Player's Big Mag series
The 10″ is by Jan Van Den Dobbelsteen: 'Music and Elocution part 1 and 2'.
The magazine has contributions by Marc Schuilenburg, Bart Plantenga, Justin Bennet, Melle Smets, Paul Granjon and Anja Kaufmann.
Included is an 'Electro Smog Walk Map' of the Afrikaanderwijk, the part or Rotterdam where the Player club is situated.
Medium: Magazine + 10"
Related Products