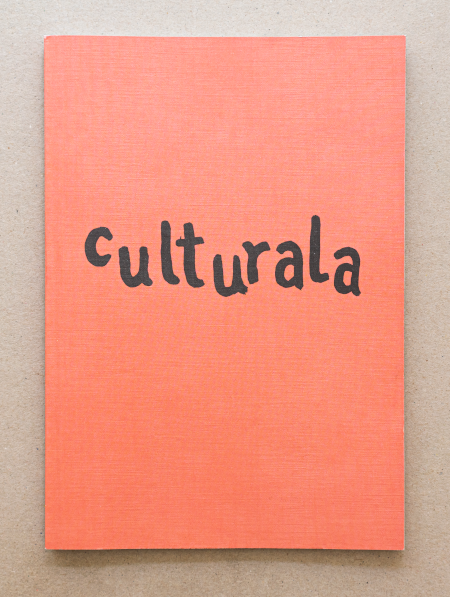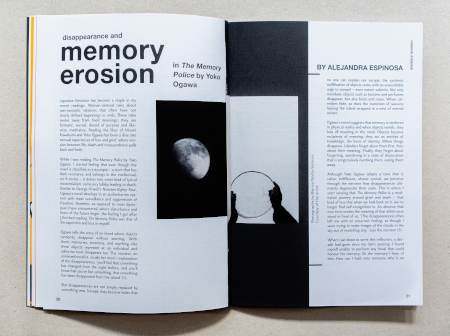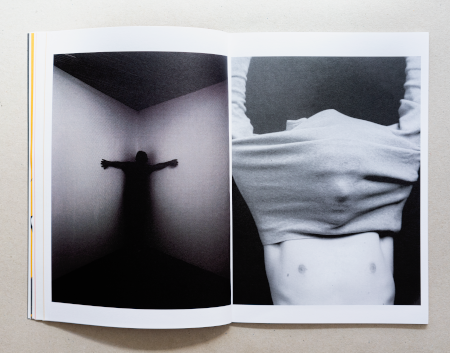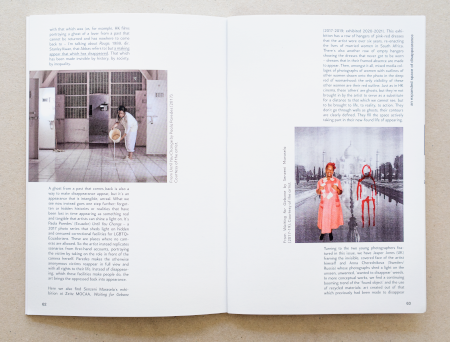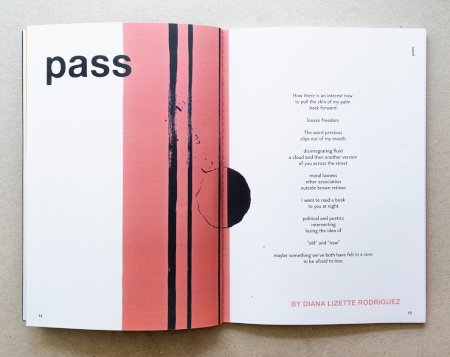 Culturala - #1: Disappearance
Culturala is a new art theory journal. Culturala dreams of an interconnected art world we can all be a part of, and looks for a new, direct language to speak about art through digital and printed journal issues and public programmes.
Disappearance
For Issue #1's theme – Disappearance – a poet, three photographers and a dozen writers and researchers explore its different meanings, seeking them in the contemporary world of art, emotion, popular culture, memory, music and literature. With essays, artworks and readings of the disappearance of time and memory and the disappearance that happens when change is so fast that 'the new' disappears in front of our eyes, always replaced with 'the newer'. Highlights, for me, are the article on Gulf Futurism by Sarah Scott – about the quantum leap that life in the United Arab Emirates has taken, and the way it creates a hyperreality for unsuspecting visitors – and the item about photographer Jasper Jones.
Featuring:
Anna Cherednikova, Daisy Corbin O'Grady, Alejandra Espinosa, Dhiman Gupta, Jasper Jones, Maria Kruglyak, Laureen Lehoux, Diana Lizette Rodriguez, Matthias London, Daniel Matthews, Simona Patrizi, Sarah Scott, Angeliki Vidou, Silja Vornanen, Bianca Wallis-Salmon and Elspeth Walker.
Softcover ("canvas" surface), 72 perfect bound pages, 23 x 16 cm.
More about Culturala here.
Medium: Magazine
Related Products