Out of stock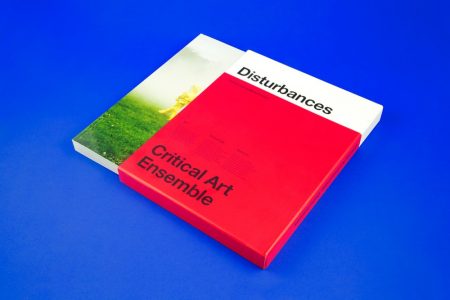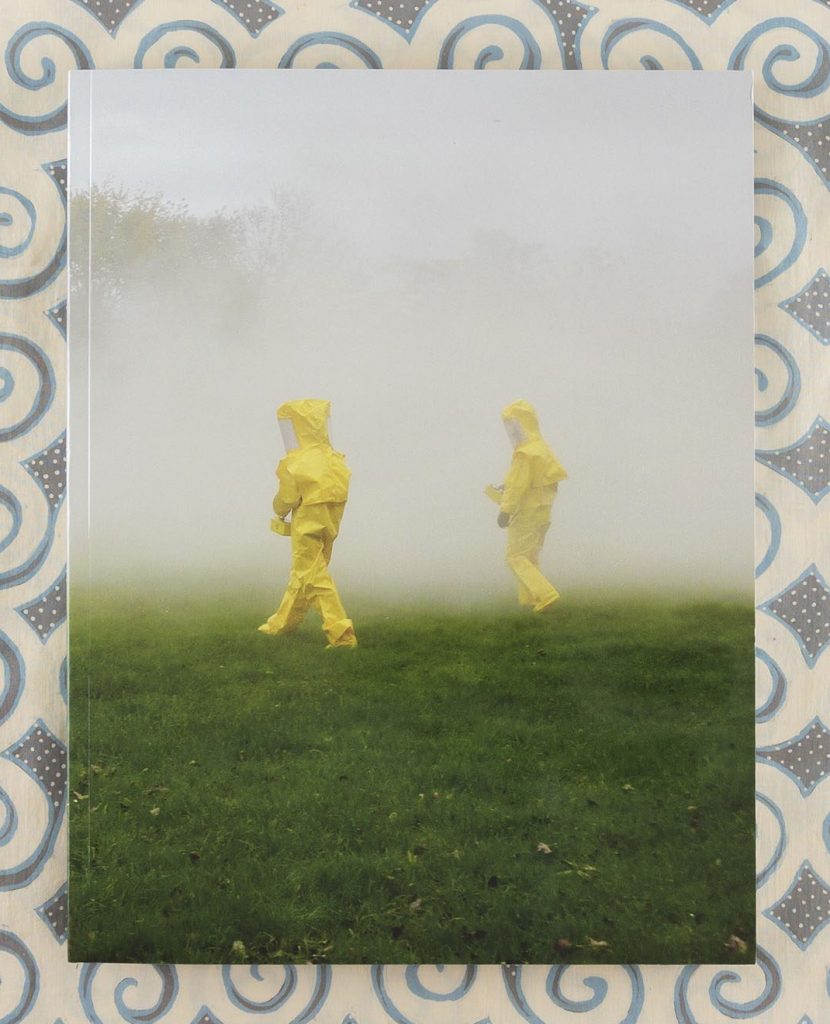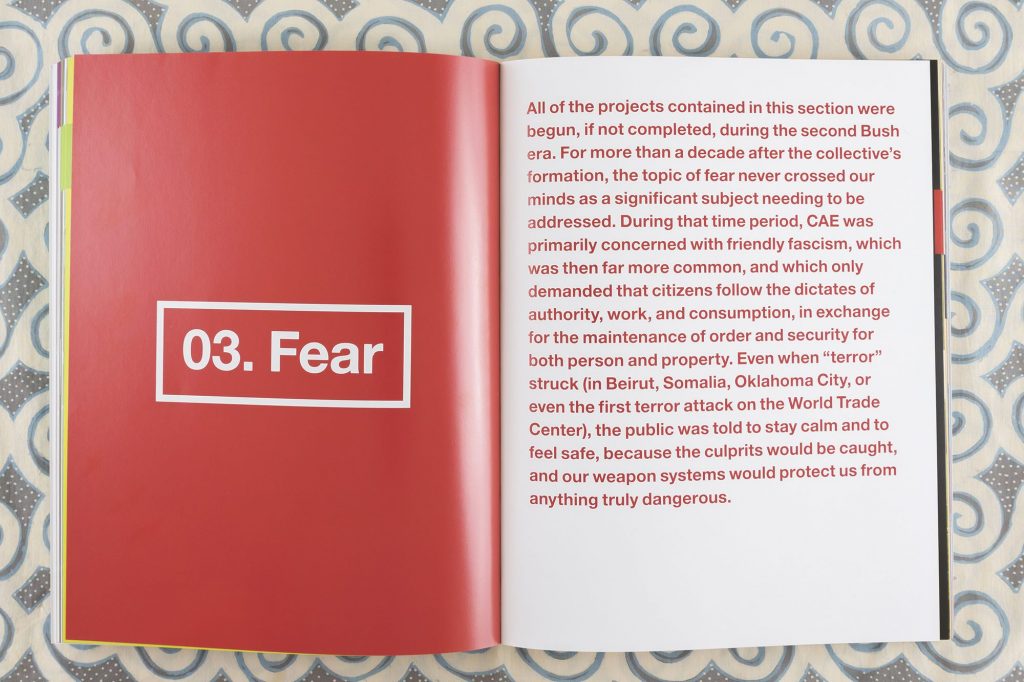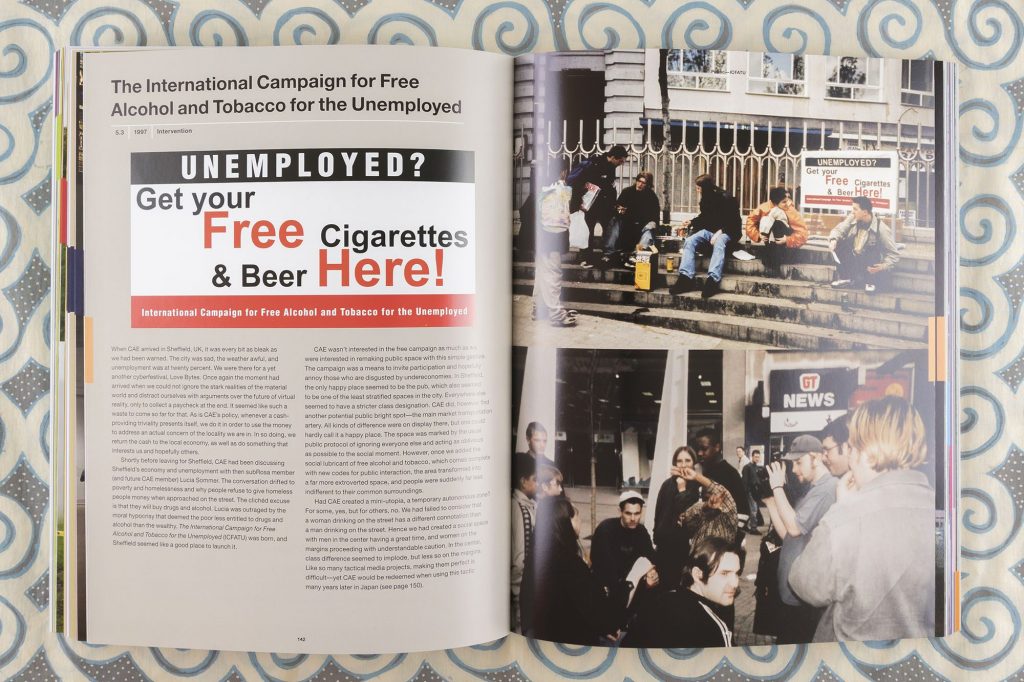 Critical Art Ensemble - Disturbances
Disturbances was published to assess this group's 25-year history, examining the environmental, political and bio-technological themes of their various initiatives. Since its formation in 1987, Critical Art Ensemble has set out to explore the intersections between art, critical theory, technology and political activism. The award-winning group of tactical media practitioners has exhibited and performed in a variety of venues internationally, from the street to the museum to the internet.
In the publication, each project is presented by the group itself, from their early live multimedia productions; to their development of models of electronic civil disobedience, digital resistance, and contestational biology and ecology; to their most recent tactical media projects.
Disturbances is a landmark handbook for activists in art, theory, science and politics.
"For a rising generation of artists and intellectuals across the world, disabused of their illusions, fully aware of the transnational powers of the corporate state, and filled with the desire to make any knowledge they acquire directly useful to people on the ground, the twenty-five-year run of Critical Art Ensemble will be a great inspiration."—Brian Holmes, from his Introduction
Published in 2012, Paperback, 272 pages, 20 x 27 cm. Book comes in slipcase, see pictures.
Medium: Book
Related Products