Cosey Fanni Tutti - Re-Sisters
A vital meditation on womanhood, creativity and self-expression, and a revelatory exploration into the lives of three visionary artists.
In 2018, visual and sonic artist Cosey Fanni Tutti received a commission to write the soundtrack to a film about Delia Derbyshire, the pioneering electronic composer who worked for the BBC Radiophonic Studio in the 1960s. While researching Delia's life, Cosey became immersed in her story and uncovered some fascinating parallels with her own life. At the same time Cosey began reading about Margery Kempe, the 15th century mystic visionary who wrote the first English language autobiography.
'Myself , Delia and Margery — a trinity of the sacred and profane , sinners and saints of a kind. Three defiant women with our individual, unconventional attitude to life. Untameable spirits, progressive thinkers living within the inherent societal constraints of our times.' (Cosey)
'An impeccably researched meditation on womanhood as viewed through the lives of three firebrands.'
FIONA STURGES, GUARDIAN
'Awe-inspiring. Read these revelatory portraits: this book is for anybody who wants to discover the work of three women who, without fanfare, have enriched our world.'
ROBERT WYATT
Paperback, published in 2023, 372 pages.
Publisher:
Faber
/ ISBN: 9780571362196
Medium: Book
Related Products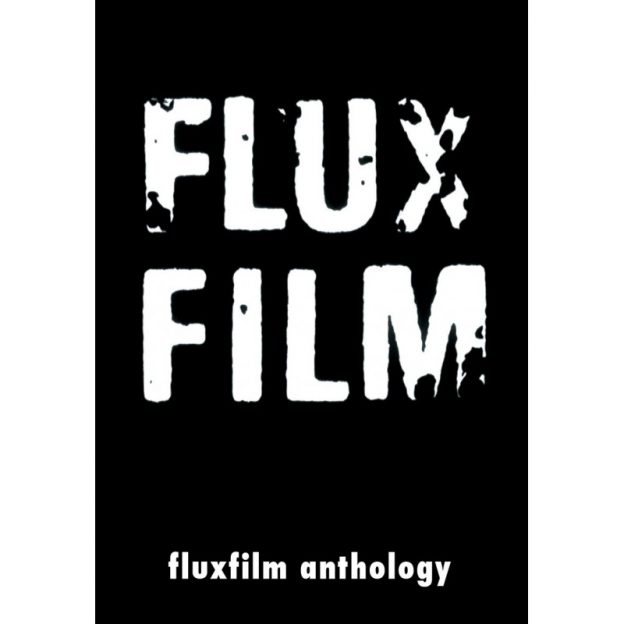 Medium: DVD
Category: Films.