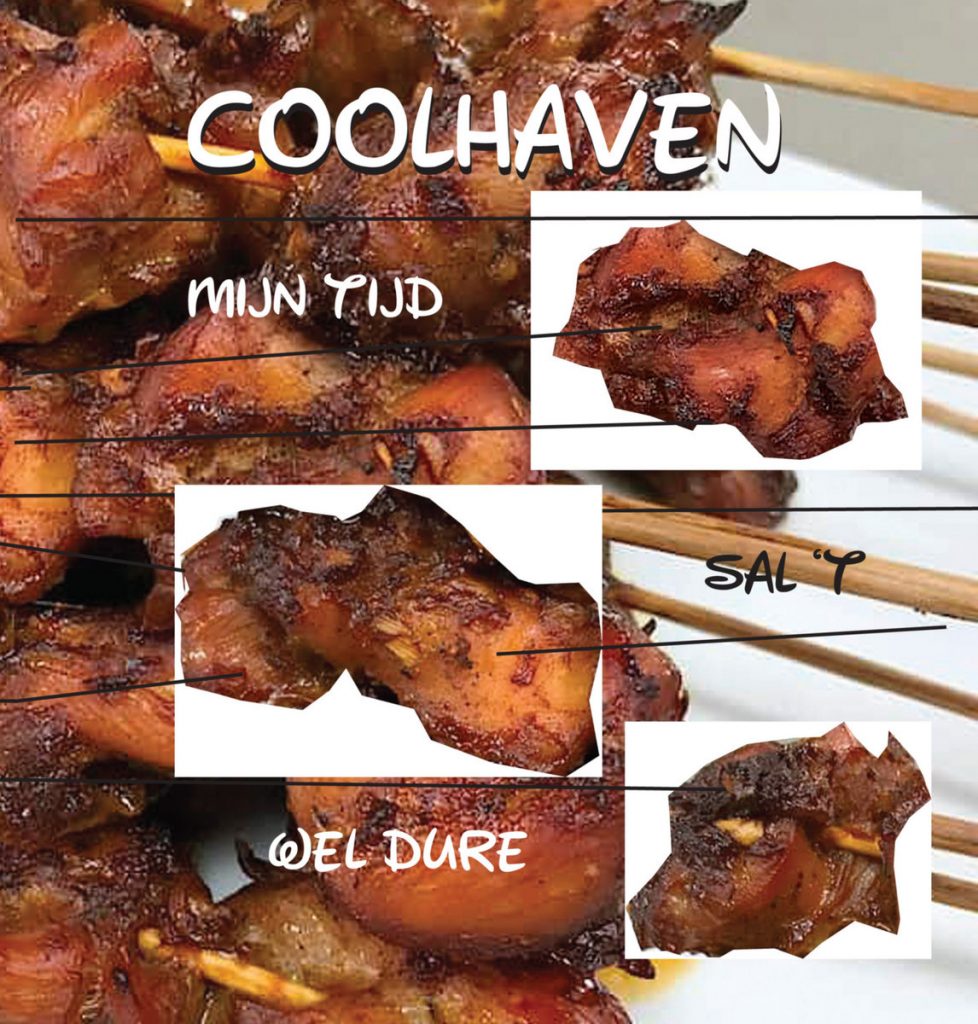 Coolhaven - Mijn Tijd Sal 't Wel Dure / Articuleren!
They don't make records much, but when they do, you're always in for a surprise. Two songs of 3 and a half minutes each, in a style they describe as hard hop for 50+ people.
In Dutch and probably hard to translate anyway! Meant as a teaser for a larger project about ageing, and all the ailments that come with that.
Medium: 7"
Related Products