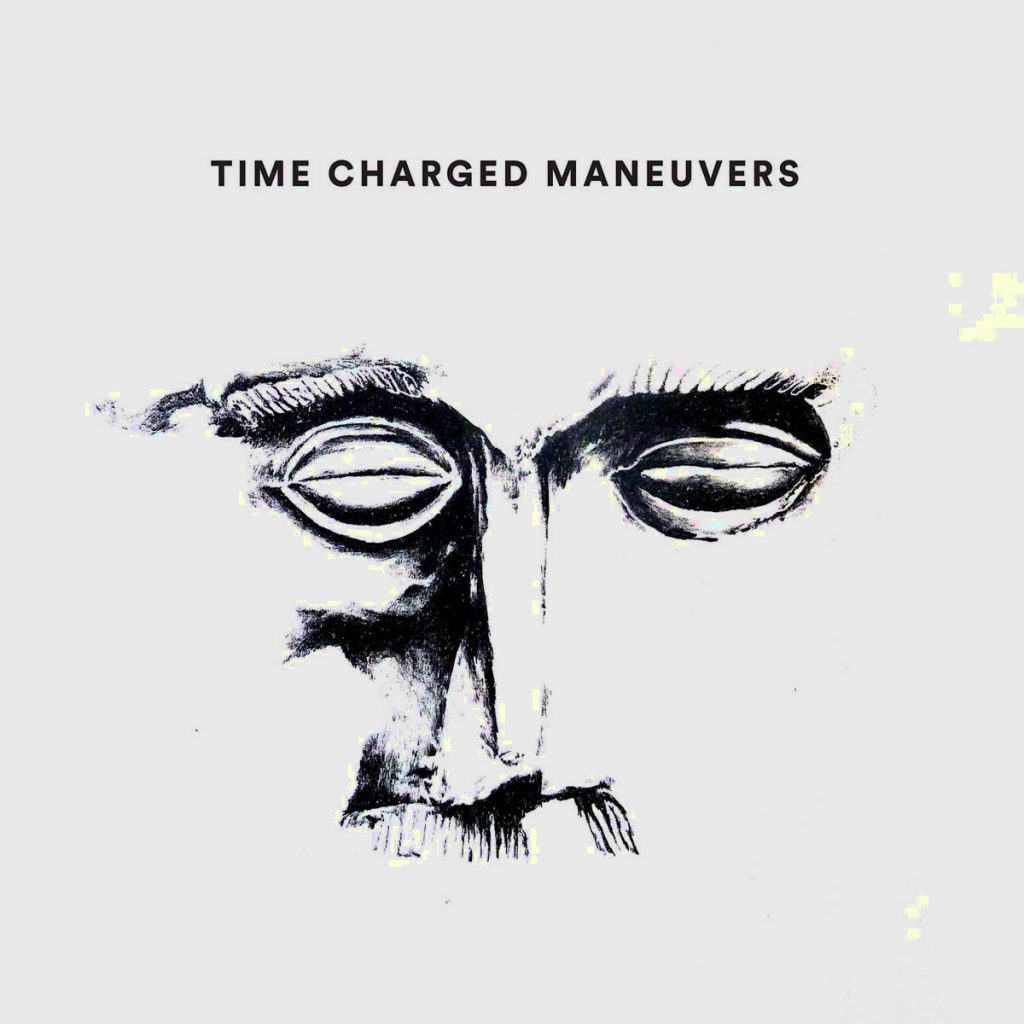 Christian Rønn - Time Charged Maneuvers
Danish composer, performer and producer Christian Rønn, is part of the Copenhagen underground, working solo and in many different collaborations and projects. On this album from 2015, the dark hypnotic droning soundscape with the many parallel rhythmic complex soundstructures and repetitive micromelodies, for some may hark back to the works of Neu, Cluster, Brian Eno and Steve Reich.
Time Charged Maneuvers sets off from the improvisational practice that Christian Rønn has developed the last couple of years, which clearly takes some influence from his early years studying classical organ at The Royal Danish Academy of Music in Copenhagen and the further improvisational studies with Anders Bondeman in Stockholm.
Medium: LP
Related Products