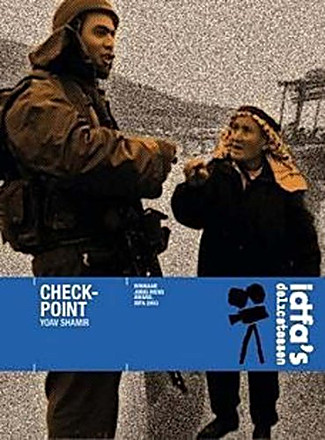 Yoav Shamir - Checkpoint
Checkpoint (original title: Machssomim) is a 2003 documentary film by Israeli filmmaker Yoav Shamir, showing the everyday interaction between Israeli soldiers and Palestinian civilians at several of the regions Israel Defence Forces checkpoints. The film won five awards at various film festivals, including Best International Documentary at the Hot Docs Canadian International Documentary Festival, best feature-length documentary at the International Documentary Film Festival Amsterdam and the Golden Gate Award for Documentary Feature at the San Francisco International Film Festival.
Subtitles are only in English.
Medium: DVD
Related Products