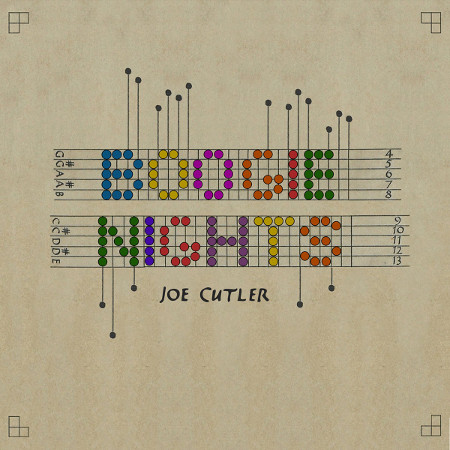 Joe Cutler - Boogie Nights
"Boogie Nights" collects together six Cutler pieces for a variety of different groupings, written between 2007and 2013:
Boogie Nights, played by the Dutch group De Ereprijs conducted by Wim Boerman.
Slippery Music, played by the Schubert Ensemble.
Comfortable Music, played by Darragh Morgan (Violin) and Mary Dullea (Piano).
Extended Play, played by Decibel conducted by Daniela Rosina.
Music For Parakeets, played by Lionel Handy (Cello) and Nigel Clayton (Piano).
Folk Music, played by The Coull String Quartet.
For more than 20 years, Joe Cutler has been an unclassifiable figure on the UK contemporary music scene, working on the cusps of the contemporary classical, post-minimalist and jazz scenes.
The Birmingham Record Company (BRC) was set up in 2013 as a not-for-profit label that would release music by composers based at the Birmingham Conservatoire.
Medium: CD
Related Products