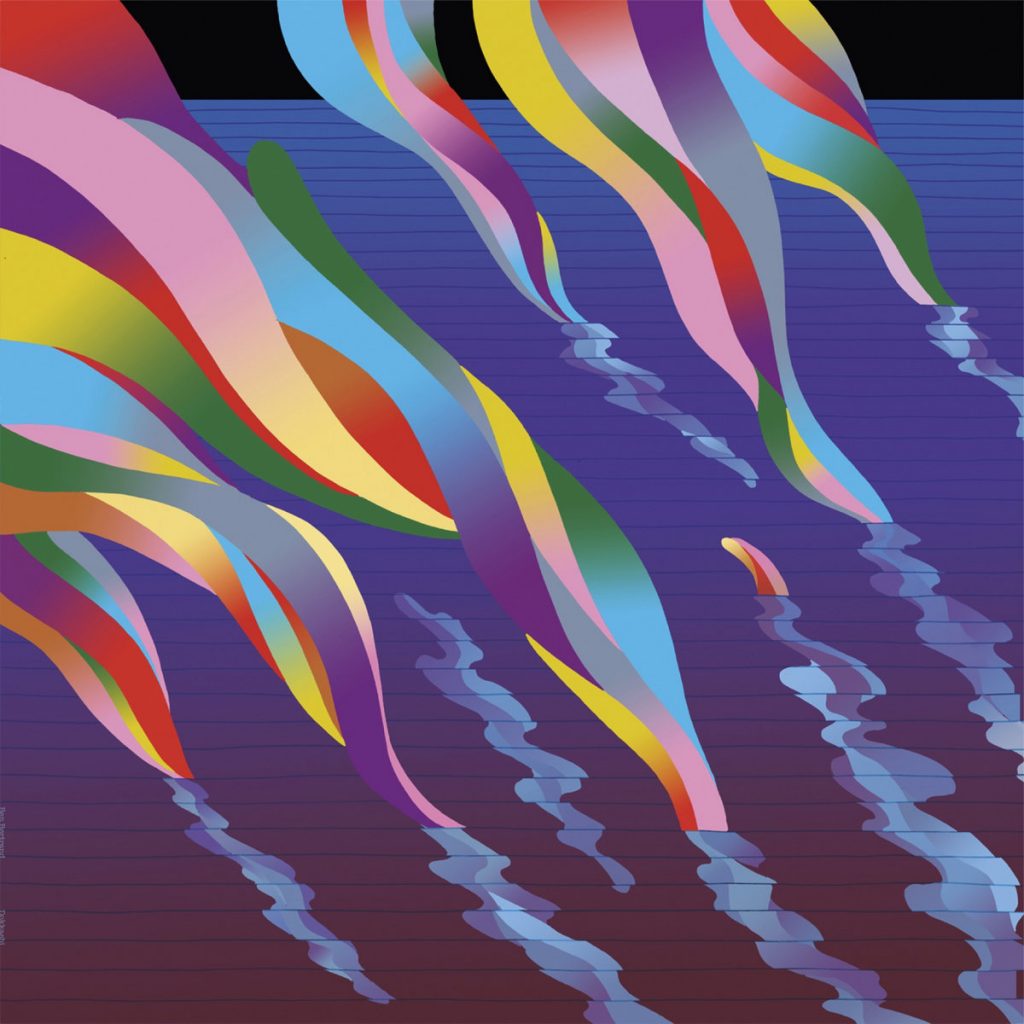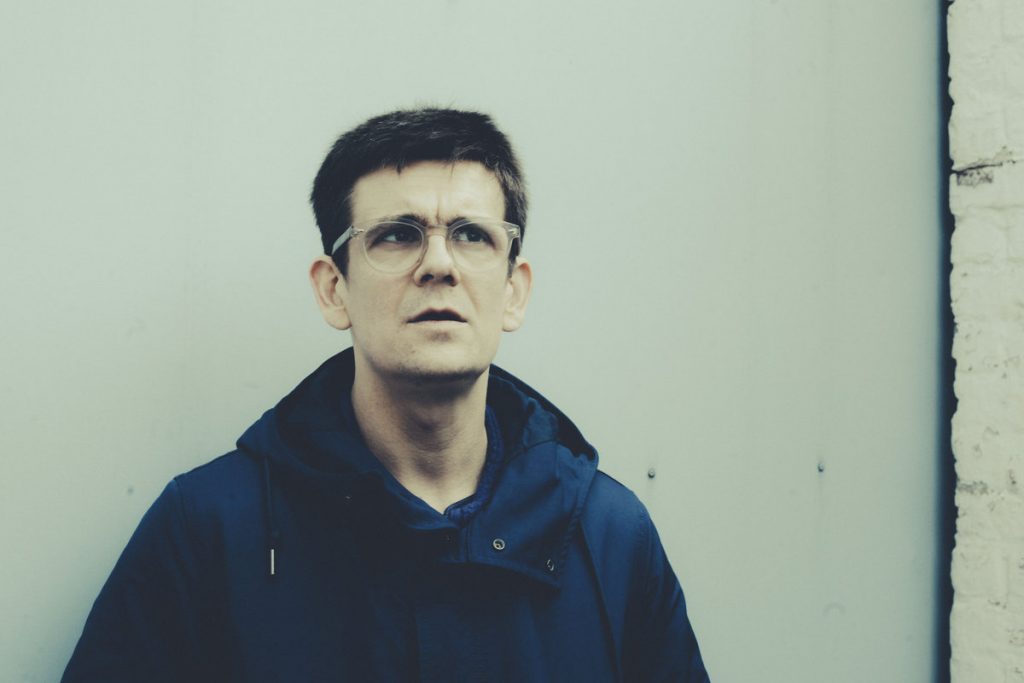 Ben Bertrand - Dokkaebi
Belgian composer Ben Bertrand uses the bass clarinet, clarinet and a plethora of machines to create hypnotic pools of sound that dilate time and space. Weaving subtle but warmly coloured tapestries gently drifting in and out of your aural horizon, this music brings to mind the best of typical ECM releases, also Wim Mertens, Steve Reich.. the album was released in 2021 by Les Albums Claus, related to Les Ateliers Claus in Brussels.
On Dokkaebi, Bertrand is accompanied by Christina Vantzou (field recording, modular synthesizer, electronics), Geoffrey Burton (guitar), Indré Jurgeleviciuté (voice), Echo Collective (Margaret Hermant & Neil Leiter on violin, viola, harp, voice) and Otto Lindholm (double bass, electronics).
Tracks:
1. The Nixe of John Cage's River 08:18
2. O Ignee Spriritus 08:26
3. Zeme 06:35
4. Sora No 05:57
5. The Aurae Loops 05:42
Medium: LP
Related Products