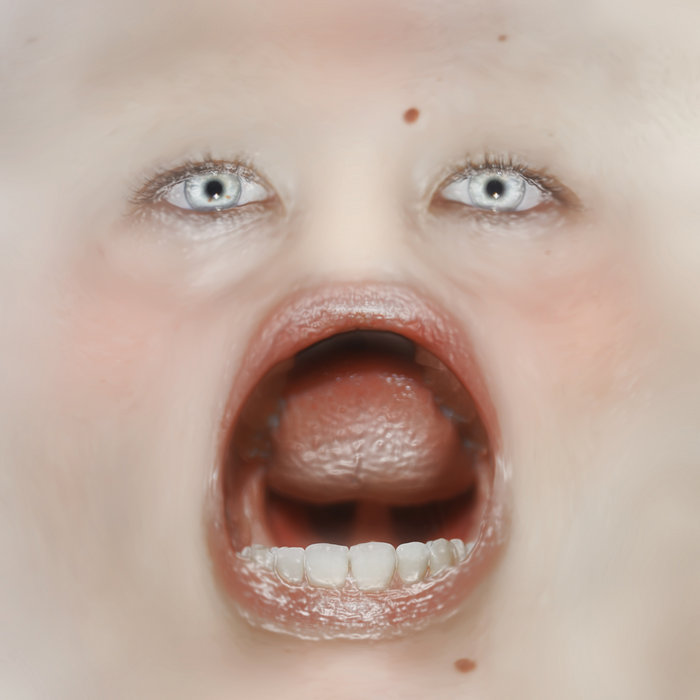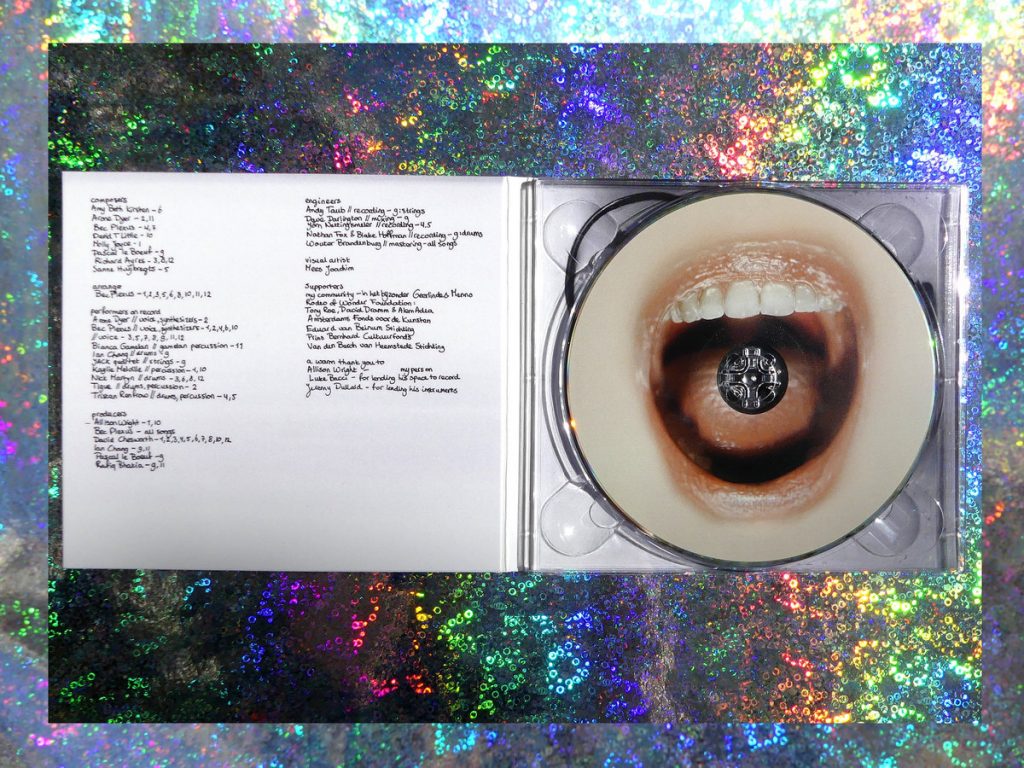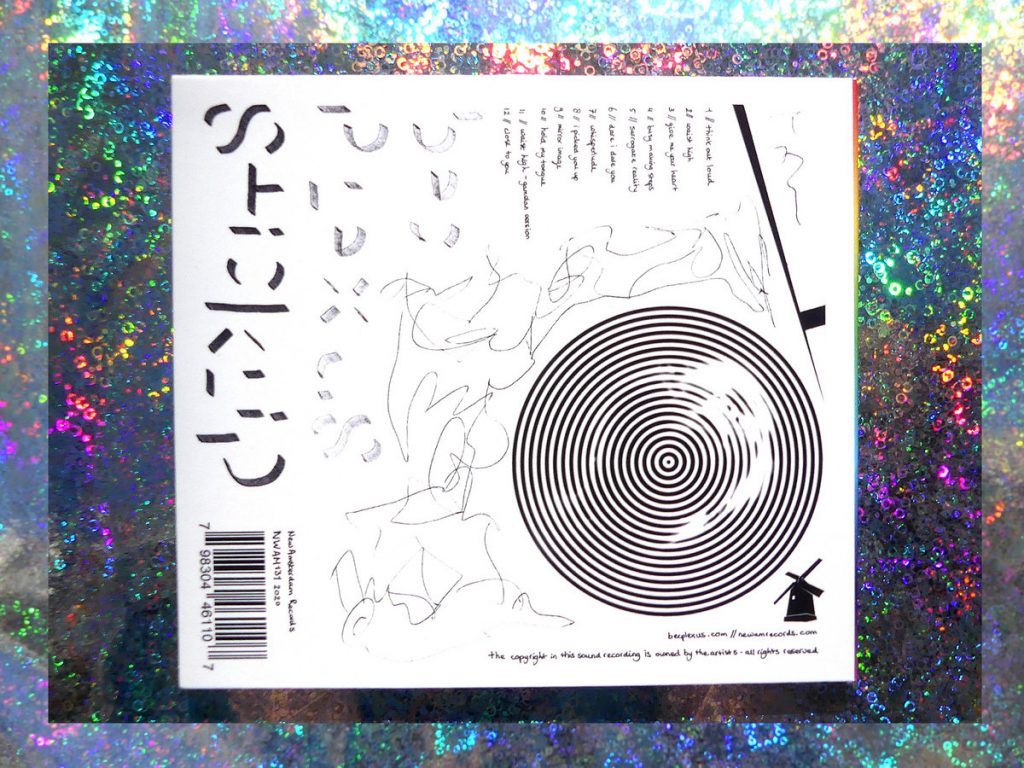 Bec Plexus - STICKLIP
Introducing the wildly playful avant electronica of Amsterdam-based Bec Plexus, whose musical mantra is to invite and invert. Her meticulously structured debut recording STICKLIP wanders to unexpected places with each song serving as a channel for a secret to be revealed: an absurdist confessional booth in the "church" of Bec Plexus.
Bec Plexus, aka Brechtje van Dijk, commissioned a whole bunch of composers of contemporary music, to write a piece for her to chew on, play around with, and heavily process, mostly with the help of producer David Chesworth. The resulting 12 pieces are mind-blowing, and I mean it!
Composers/text writers: Amy Beth Kirsten, Arone Dyer, David T Little, Molly Joyce, Pascal Le Boeuf, Richard Ayres, Sanne Huijbregts and Bec Plexus herself. All arrangements, most voices and synthesizers by Bec Plexus.
Performers:
Arone Dyer (voice and synthesizers), Bianca Gannon (gamelan percussion), Ian Chang (drums), JACK String Quartet, Kaylie Melville, Tigue, Nick Martyn and Tristan Renfrow (drums, percussion)
NBVLN
Medium: CD
Related Products