You cannot add that amount of "Untitled" to the cart because there is not enough stock (0 remaining).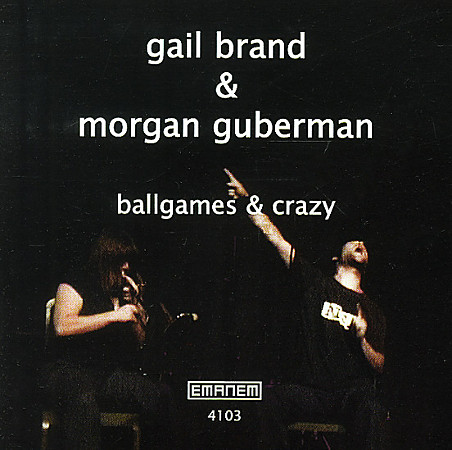 Gail Brand & Morgan Guberman - Ballgames & Crazy
British trombonist Brand & Oakland, California-based vocalist Morgan Guberman. Her agile playing follows Guberman's voice around every bizarre turn. He can produce an impressive number of weird sounds & texts.
Medium: CD
Related Products