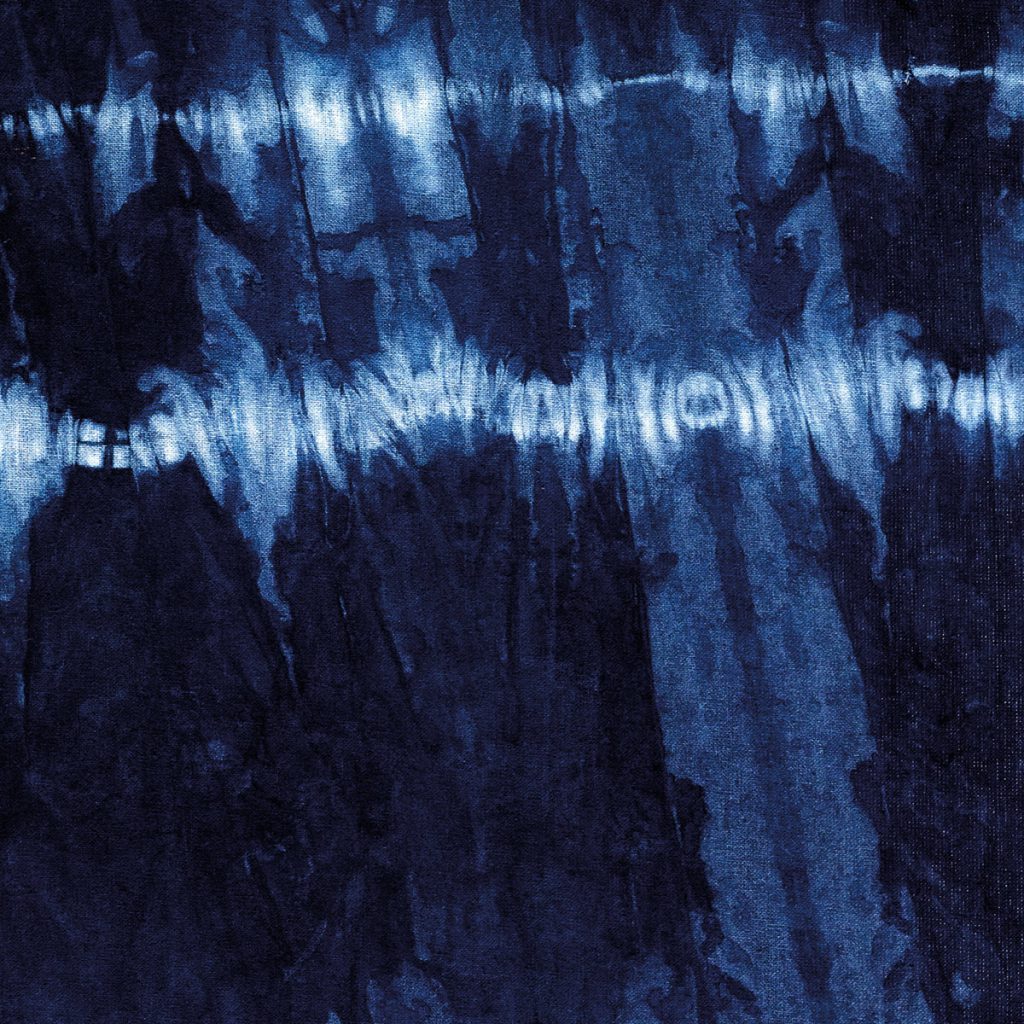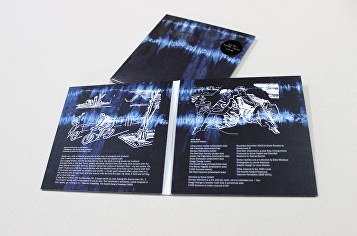 Clive Bell - Asakusa Follies (CD)
A luminous scene of interplay between melody, breath, and the shakuhachi flute.
Breath is a central theme in the album where a punctuation of purring, spitting, flicking and gasping intersects the tones, overtones and noise of the shakuhachi.
The album takes inspiration from Yasunari Kawabata's 1930 novel The Scarlet Gang of Asakusa. In Kawabata's novel, the reader is lead through the vibrant and hedonistic Tokyo district by a wandering narrator, and this sense of wandering is captured in Bell's improvisations the shakuhachi is a restless and shifting path to follow toward contemplative calm in the bulbous swelling of reeds.  Also available as LP.
Clive Bell: shakuhachi flutes, pi-saw free reed flutes & hmong khene.
Mastered and Cut by Rashad Becker at D&M
Design by Ecka Mordecai and Lewis McLean
Medium: CD
Related Products