You cannot add that amount of "Untitled" to the cart because there is not enough stock (0 remaining).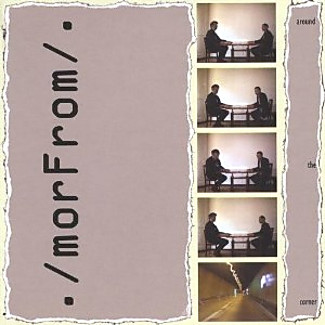 ./morFrom/. - around the corner
./morFrom/. is a swiss based duo – Jeroen Visser & Julien Baillod. We are interested in acoustic spaces, sonic textures, movies, sculptures. We like working with analog and digital instruments on the limits of sounds and public domain environments to create free musical stories. This new album : "Around the corner" is in a real free punk way recorded and with an interfrastic variety of new environments captured by us worldwide.
Medium: CD
Related Products