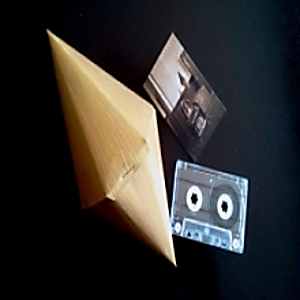 Alone In Heaven - Poslednja Muzika (The Final Music)
the labels says this tape is designed to be played only once?
So I dare not play it right now to hear what is sounds like.
Alone in Heaven is Nikola Vitković, who recorded this in 2014 in Belgium. It is electronic minimal music.
The tape is single sided, C30, and is housed in velcro sealed, gold painted "object" with insert.
hybrd
Medium: Music Cassette
Related Products