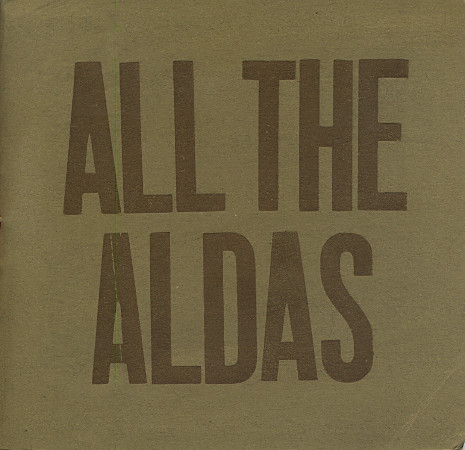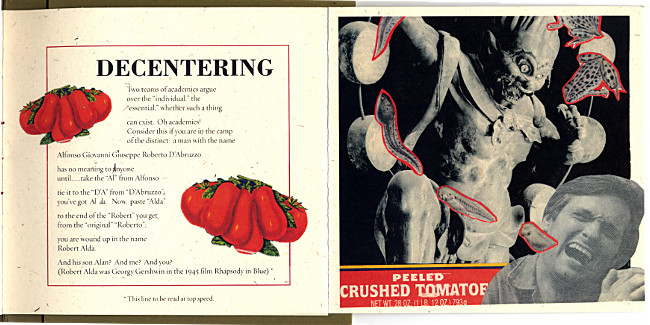 Daniel Kane - All The Aldas
This is a very special little artists book that evil twin's designer Stacy collaborated on with twins Daniel and Gillian Kane. Daniel was spiritually possessed by Alan Alda and wrote these poems to exorcise the presence. Gillian created a dozen delightful collages to illustrate the drama. The book has a letterpressed cover and a handsewn binding. Its printed enrtirely in color on gorgeous rough recycled paper and all the pages fold out. Its like an Alan Alda pop-up book.
This one is with the olive colored cover.
Medium: Book
Related Products