The All Seeing Hand - Sand to Glass
The All Seeing Hand is a band from Wellington, New Zealand.
Jonny Marks: Throat / Synthi AKS / Jaw Harp / Tovshuur
Alphabethead: Turntables / Electronics / Voice
B. Michael Knight: Drums / Voice
On this album they deliver a menacing clash of electronics/turntables, smashing drums and throat-singing which can sound like Tibetan monks on speed or feedback.
Kind of inventive electro-prog which values minimalism as much as it does collision (check the measured title track which – in the musical backdrop at least – evokes the quieter moments of Bladerunner). Download code included!
1. Temple Of Bone 03:22
2. Jupiter's Moons 04:16
3. Cro-Magnon Corp. 05:22
4. Dog Eat Dog 05:13
5. Sand To Glass 03:46
6. Swarm 04:06
7. Silicon & Synapse 05:53
8. Lizard Brain 04:56
9. Gravity 04:36
10. Rag & Bone 03:58
Medium: Music Cassette
Related Products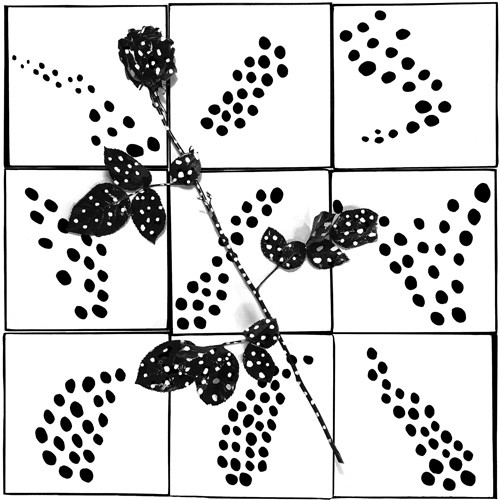 Medium: LP