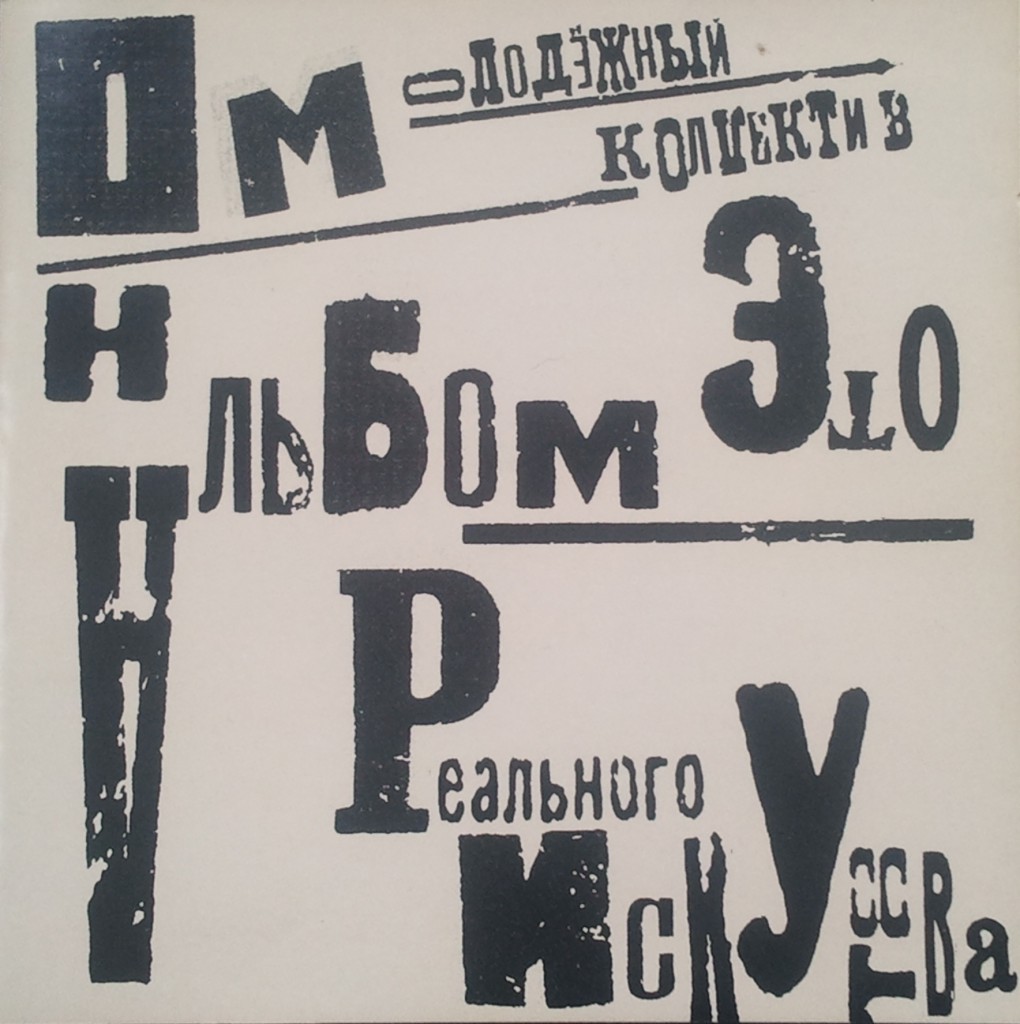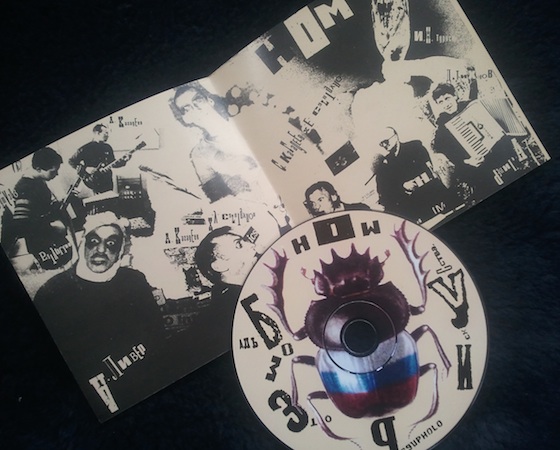 NOM - Album of Real Art
Formed 1987. Probably the best rock band to continue the tradition of Russian surrealism and absurdism carried by authors like Nikolai Gogol and Daniil Charms. NOM's music is a fascinating combination of traditional Russian melodies, rock, pop, opera and a lot of humour.
Alhbom Rea′lhnogo Isku′sstva, or: The Album of Reality Art, dates from 2004.
Medium: CD
Related Products