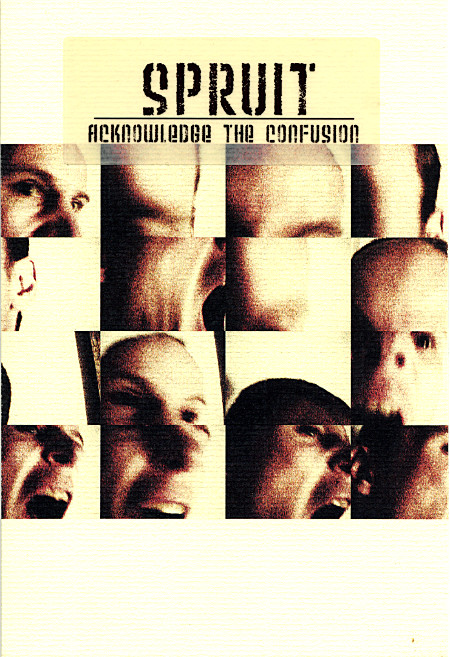 Spruit - Acknowledge The Confusion
This is, I believe, the third 3″CDR by Rotterdam's Marc Spruit, a former art academy student, and lover of all things turntable. For his latest release he uses 'sound taken manipulated cut-up and pasted re-arranged turntablised and so changed into a hyper-electro-acoustic chaos', which is exactly true. Three tracks, all a bit longer than on his previous releases, but still not extending the thirteen minute mark, but its surely enough for one day to handle. Spruit plays a heavily chopped sound, with lots of changes and abrupt cuts in his music, which is right in your face. Maybe its all acoustic, taken from vinyl, but no doubt it must have been a whole bunch of vinyl, to gather so many sound samples to be used here. Not 'easy' music to digest, as there is a lot of things happening here at the same time in a jumpy, quick manner. A fine good, short and to the point noise release.
A Vital review by Frans De Waard.
Medium: MCD
Related Products