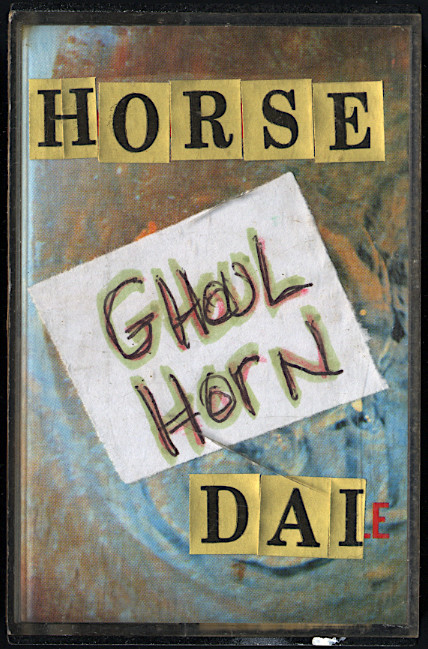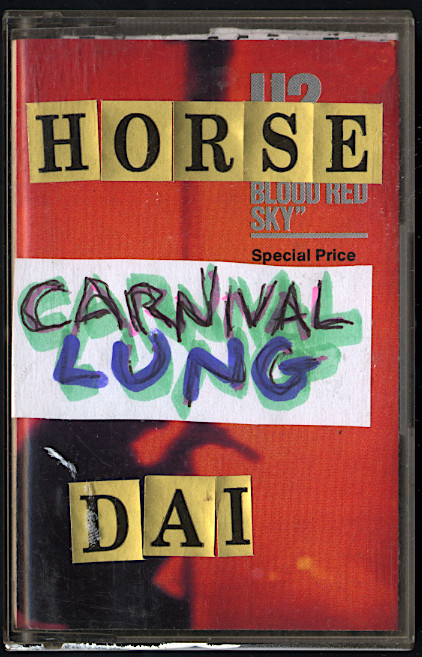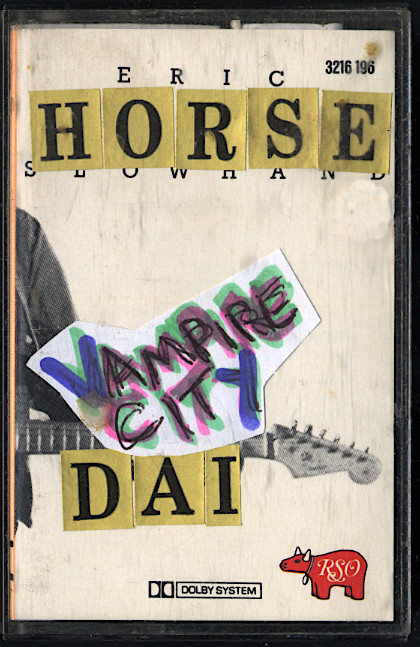 Dai Coelacanth - A condemned debtor does not recognise the Horse
Raw poetry, raw street recordings, raw cuts, lo-fi recorder, re-used commercial tape, sci-fi images, it all blends together in a 2×15 minutes mix. Beautiful? Let's write that word on the mirror for other people to forget. This tape is not about beauty. This tape is full of scars. Let's hope they don't hurt anymore. But if they do, then please come in and listen. You might forget about the pain for a little while.
Available in three different design flavours by Rinus van Alebeek.
Medium: Music Cassette
Related Products