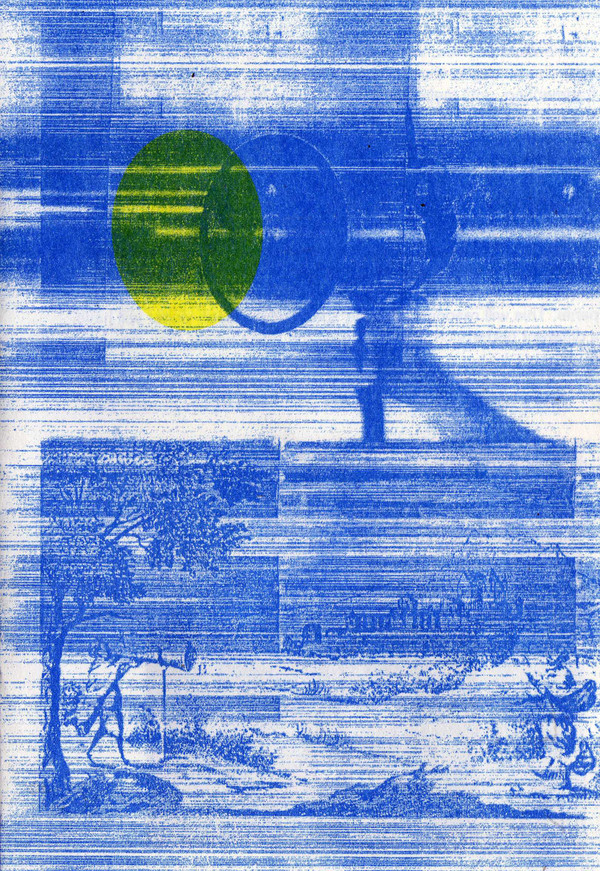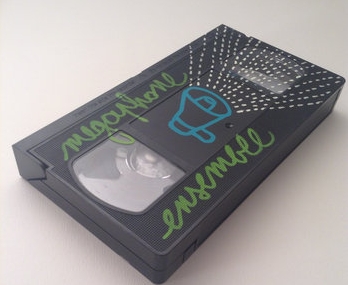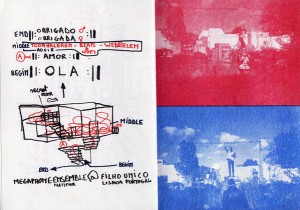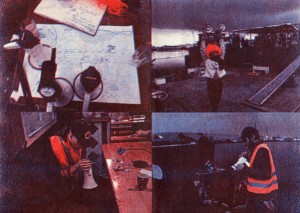 Megaphone Ensemble - Ela!
A 50 minute VHS video cassette with various performances by the Megaphone Ensemble.
In this group led by the Belgian artist Jo Caimo, each player remotely improvises / communicates with the others via two-way radios, wherein the space occupied by megaphones changes over time. A contemporary fanfare viariable in amount of players, location and context. Amplified Locomotion where sound is transported with wireless amplifiers. Distance, volume, velocity, acceleration (Doppler effect), feedback, the accoustics of the space(s), the architecture and play are the elements the Megaphone Ensemble work with. The VHS comes with a riso printed magazine with artwork by Jo Caimo, and a fold-out poster.
Medium: VHS + Magazine
Related Products