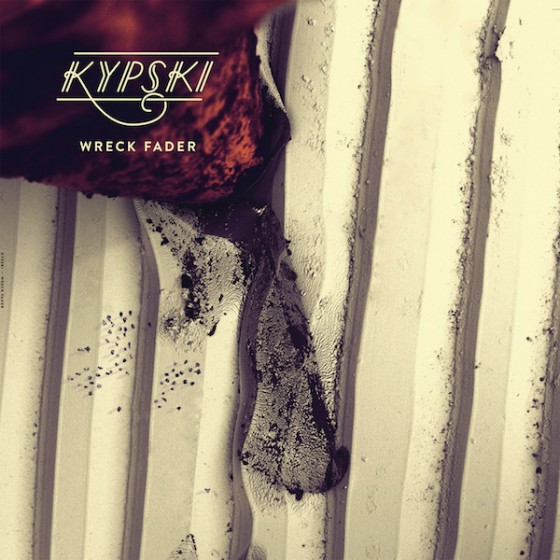 Kypski - Wreck Fader
Turntablism taken to the next level, combined with composing, electronics, beats, breakbeat science.
"Wreck Fader represents the best of me, as a beatmaker, producer and scratcher." says Thomas Elbers , hailing from Utrecht. He has worked alongside C-mon as one half of Dutch Hip Hop act C-mon & Kypski.
Wreck Fader is an album with songs in which verses are not only constructed by singers or rappers but also with scratchin'. It contains a variety of collaborations (as in co-creating) with the likes of Daedelus (Ninja Tune, Anticon), D-Styles (Low End Theory), K La Boss (EPMD/ Lil Wayne) and Caro Emerald.
Medium: LP
Related Products