Out of stock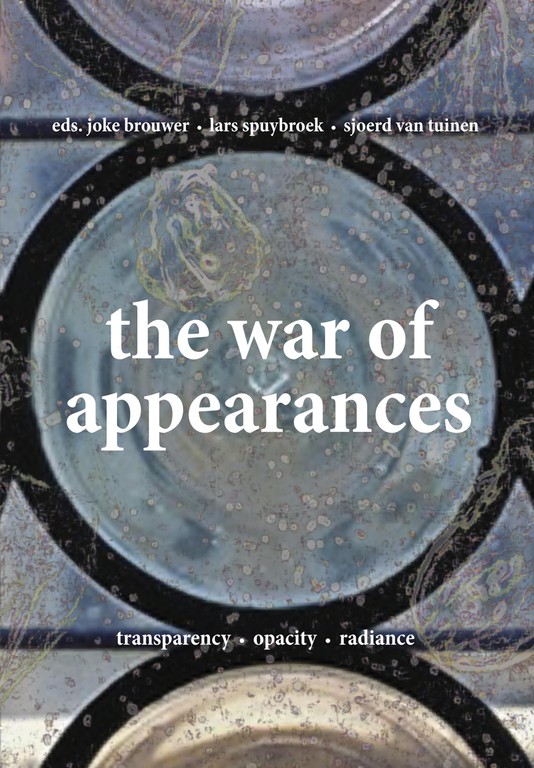 Various Authors - The War of Appearances: Transparency, Opacity, Radiance
Brand new essays by Paul Frissen, Graham Harman, Timothy Morton, Luciana Parisi, Matteo Pasquinelli, Willem Schinkel, Lars Spuybroek, René ten Bos, and McKenzie Wark, plus artworks by Paolo Cirio, Wim Delvoye, Tomás Saraceno, Diana Scherer. In their contributions they develop two strategies against the old Enlightenment ideal of transparency. An ideal that has been completely transformed into a global state of mediation and automation. The two strategies, opacity and radiance, initially appear to be diametrically opposed: one starts from a fundamental inaccessibility, the other one from an excess of visibility. But quickly they start to overlap and together they evolve into a kind of spook-phenomenology that opens up new ways of thinking and seeing.
Edited by Joke Brouwer and Lars Spuybroek.
Paperback, 212 pages, published in 2016.
Publisher:
V2
/ ISBN: 97880179387
Medium: Book
Related Products