Sorry, this product cannot be purchased.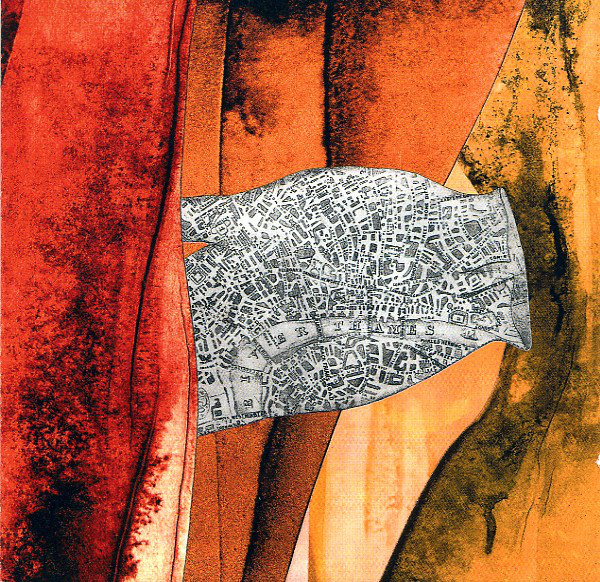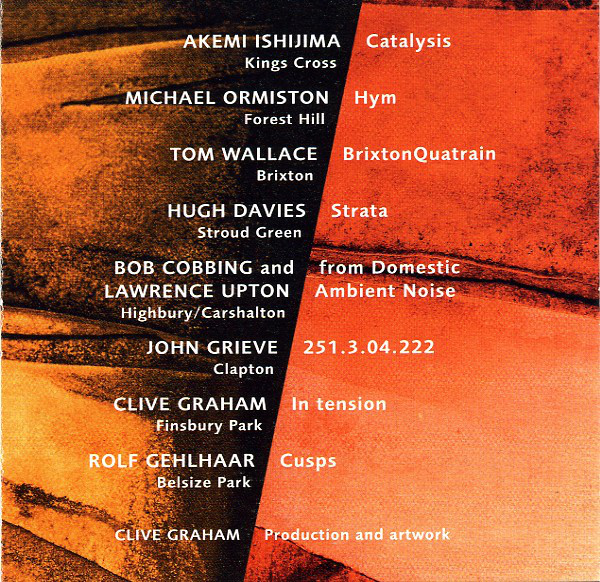 Various Artists - Variations 2: A London Compilation
9 Composers chose a part of London to base a work upon. Tom Wallace does Brixton (BrixtonQuatrain), John Grieve does Clapton (251.3.04.222), Akemi Ishijima goes for Kings Cross (Catalysis), Hugh Davies wrote Strata for Stroud Green, Clive Graham (who also produced this CD) chose Finsbury Park (In tension). Photographs/illustrations go with each piece.
Medium: CD
Related Products