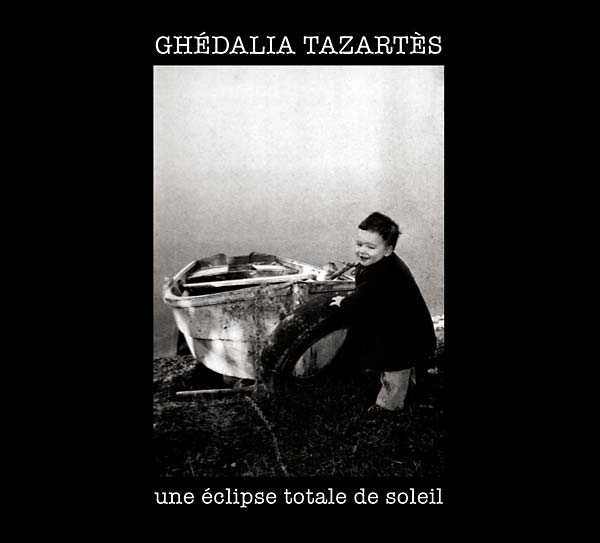 Ghedalia Tazartes - Une éclipse Totale de Soleil
This CD, first released in 1997, was the reissue of the first LP released by Ghedalia Tazartes in 1979. Far away from contemporary music intellectualisms or from synthetical noise purists, this was certainly one of the most original and creative records of the 70s featuring a new form of musical expression…the value of this work was underestimated and only a few people had a chance to listen to its beautiful music.
The original two tracks from the LP (Une éclipse Totale de Soleil I and II) are made up from sung passages of Middle Eastern musics, drum machine noises, distorted signals and the voices of small children. For the CD, a newer third part was added entitled 'Il Regalo Della Befana', which takes some of the same sorts of cues but is more in-keeping with turntablism or sampling culture, dipping into recordings recycled from pop culture.
Medium: CD
Related Products