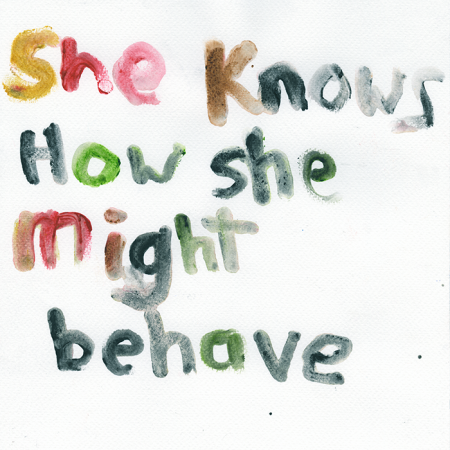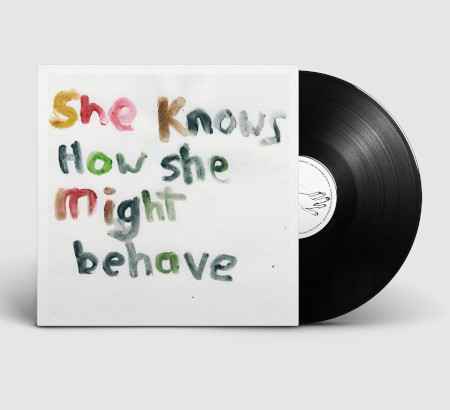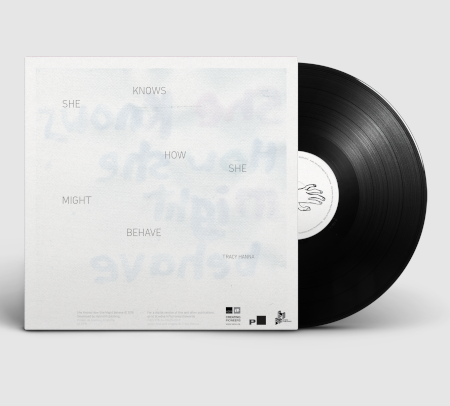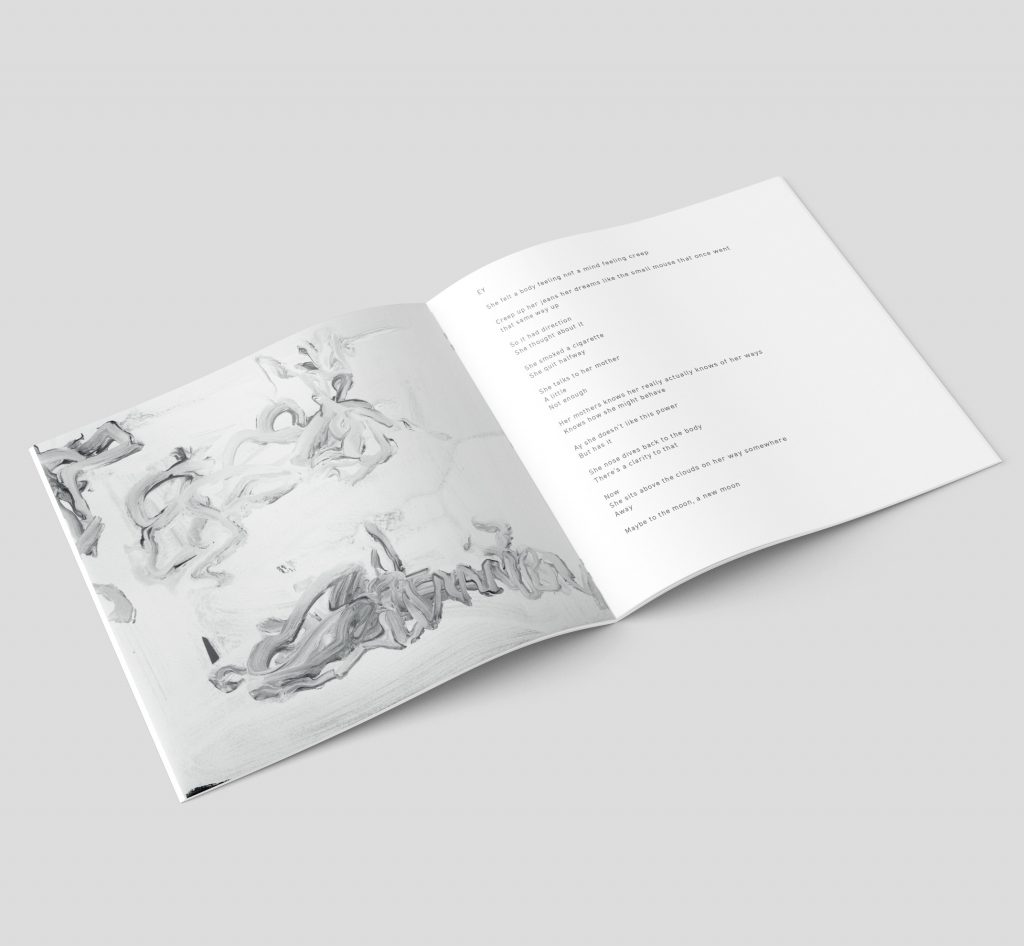 Tracy Hanna - She Knows How She Might Behave
Tracy Hanna (1984, Ireland) is based in Rotterdam, the Netherlands. She graduated from the Piet Zwart Institute, Rotterdam, in 2016, and holds a BA from the Dublin Institute of Technology (now the Technological University Dublin). She organises spoken word event and plays in experimental bands, where spontaneous expression and original ideas are more important than musical virtuosity. A publication like this is, therefore, totally in line with her approach to art!
In the 20 page booklet are 15 "songs", and two of these can be played rom the 7″EP: "She Knows How She Might Behave" and "Lucky Bitch". They are often just texts being spoken, sometimes really sung in Tracy's nice clear voice, sometimes accompanied by sparse synth keyboard lines. All tracks can be also played via this link.
hpwdka
Medium: Book + 7"
Related Products