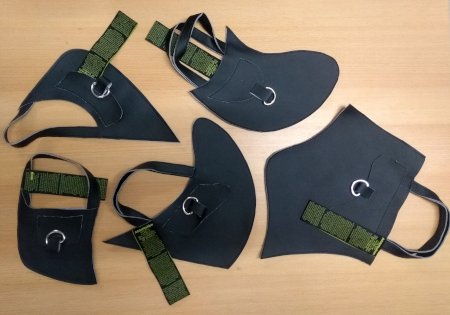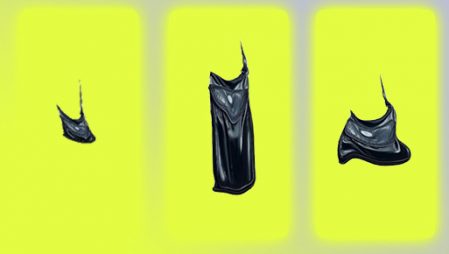 Rosalie van Pinxteren - Adobefashion
"..on the reality of the real in the representation of fashion".
Rosalie van Pinxteren graduated in Fashion Design – Commercial Practices at Willem de Kooning Academy, Rotterdam, The Netherlands, and won the WdKA Research Award 2019 for this project. Adobefashion is a fashion collection that mostly exists on Instagram with fashion items that are photoshopped but look real and others that physically exist but look photoshopped. You never really know which is which.. in any case the hand-made objects you see here look like a bag but in fact they are not.
A striking contradiction dominates the current digital fashion landscape: distorted, manipulated images exist alongside 'real' photos meant to show commonness and spontaneity. These two opposing aesthetics, of the real and artificial, seem to depend on each other to represent today's reality.
Van Pinxteren: "I don't think there is one, singular, answer to what reality is. Neither do I believe that it is possible to embody "reality" in any specific form since, just like authenticity, "reality" is an immaterial idea.
With this work, I want to make people rethink the relationship between digital imagery and our physical world, while emphasizing the fluid definition of today's fashion design. In this book, I have collected a series of case studies – experimental probes of the contradictions and paradoxes of the representation of fashion within internet culture. By using fashion as the primary medium, these images also serve to confront people with their distorted, or paradoxical, perception of our world."
hpwdka
Medium: Fashion Object
Related Products