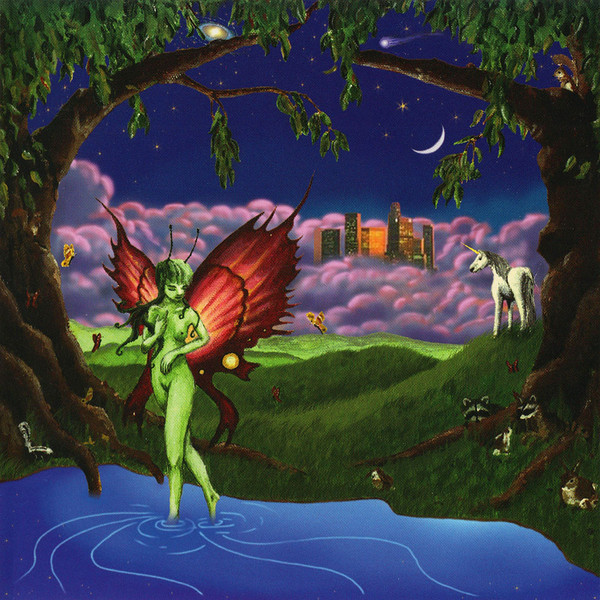 Captain Ahab - After The Rain My Heart Still Dreams
Captain Ahab was a Los Angeles-based electropop duo who dealt in a wide range of pop, dance and hardcore genres. They referred to their DIY take on jumpstyle and electropop music as "ravesploitation". The duo was formed in 1988 and disbanded in 2012.
The band was made up of producer/vocalist Jonathan Snipes and hype man Jim Merson. They were known for their provocative lyrics and high-energy shows.
Medium: CD
Related Products