Out of stock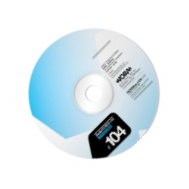 Various Artists - Radio WORM 104
WORM's own monthly compilation that is broadcast by internet and free
radio stations worldwide. All they have to do is start the CD, jingles
& all. Never a dull moment. All tracks exclusive to this issue.
Features:
Kania Tieffer, Dev/Null, Gay Against You, Kornreiniger, Playboy's Bend, ZunZunEgui, Tropika Matta, Vicky Pollard, Gulshabu, Shabushabu and Kouhei. Plus fabulous jingles.
Medium: CD
Related Products