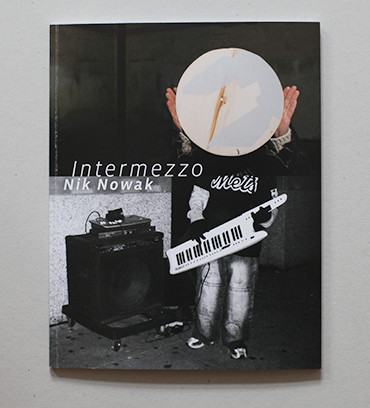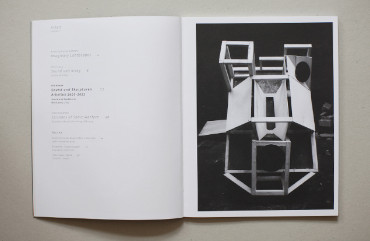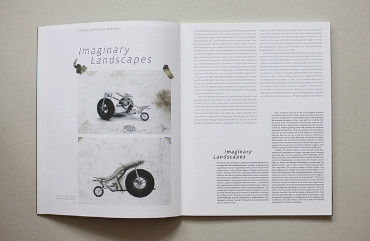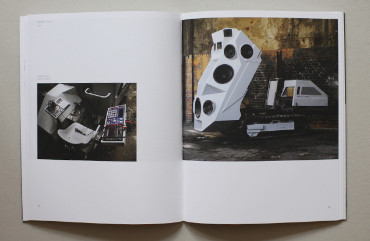 Nik Nowak - Intermezzo
Nik Nowak is a German artist, musician and curator, known primarily for his series of large-scale mobile sound system sculptures and sound installations including Panzer (2011), Echo (2014) and The Mantis (2019). This monograph on Flipping the Coin Books dates from 2012 and is a monograph on Nowak, featuring:
Imaginary Landscapes by Anna-Catharina Gebbers
Sound und Krieg by Peter Lang
Overview of Nowak's works 2005-2011
Episodes of Sonic Warfare by Steve Goodman
All articles are in German as well as English.
22×28 cm, 48 pages.
Medium: Book
Related Products