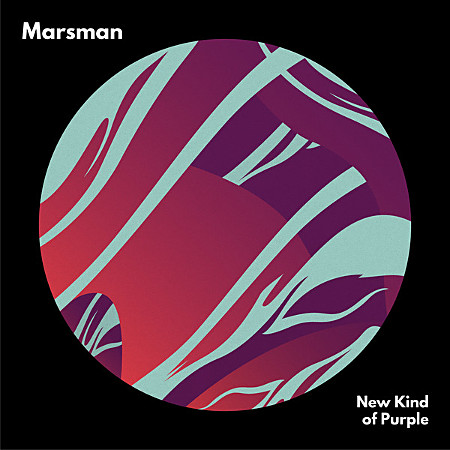 Marsman - New Kind Of Purple
Only just recently Marsman concluded that his main goal in music is to communicate his mind-states through the meditative powers of frequencies. He chose to take the time to be more conscious about what the music will communicate, instead of communicating his tracks that only rising from the subconscious.
The album has a lot more depth , tranquillity and imagination to it when compared with his earlier work.
Medium: CD
Related Products