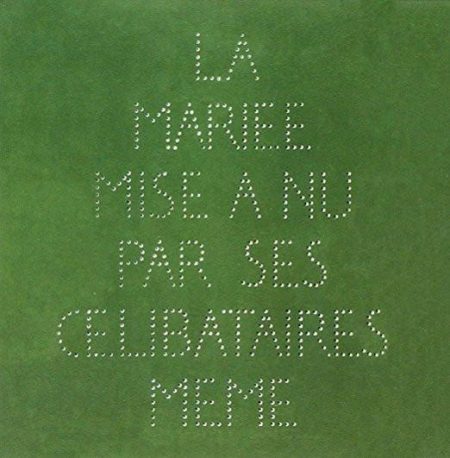 Marcel Duchamp - Musical Erratum + In Conversation
Two performances (one for piano and one for prepared piano) of the "Musical Erratum" composed by Duchamp in 1913, together with four English-language talks and readings by Duchamp recorded between 1957 and 1967.
The two versions of 'Musical Erratum' are played by Duchamp himself, and include a conventional (but non-virtuoso) performance, and another on which spinning rotary discs brush the piano strings to produce extraordinary tones.
The spoken-word part includees a fascinating lecture delivered in Houston in 1957, The Creative Act, and a lengthy interview recorded in 1959.
Medium: CD
Related Products