Various Authors - Hidden Alliances | Versteckt Verbunden
20 female artists in electronic art/music are featured in this anthology, telling their various stories, while collectively weaving a fascinating network of interrelationships.
This publication is a coproduction of IMA Institute of Media Archeology and Ars Electronica and is the direct result of the exhibition Hidden Alliances | Elisabeth Schimana and the IMAfiction Series at Ars Electronica Festival 2018. The founder of IMA, musician and composer Elisabeth Schimana (*1958, Innsbruck) is herself one of the pioneers of electronic music. IMA has been devoted since 2005 to acoustic media involved in both analogue and digital, as well as the themes of women, art, and technology. Indeed there is still a great need for publications like these in the male-dominated genre of electronic music.
"More than just a much-needed record of the ground-breaking work of pioneering and contemporary artists and curators and the invisible relationships that bind them together, they map the broader connections, whether artistic, technological or conceptual between these women and the genre of electronic music as a whole." (Rahma Khazam)
Bilingual (English, German), published in 2019. Softcover, 198 pp., 109 ills.
Pictures: (top) Elisabeth Schimana, (middle) Electric Indigo, (bottom) Anne La Berge
.
Medium: Book
Related Products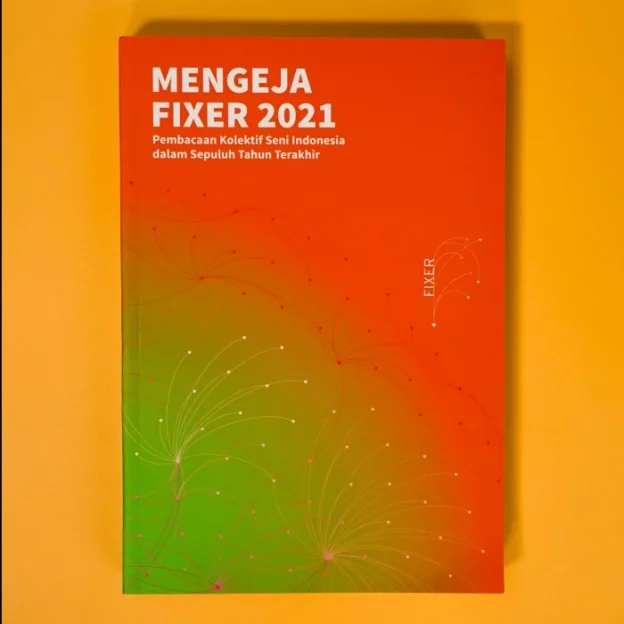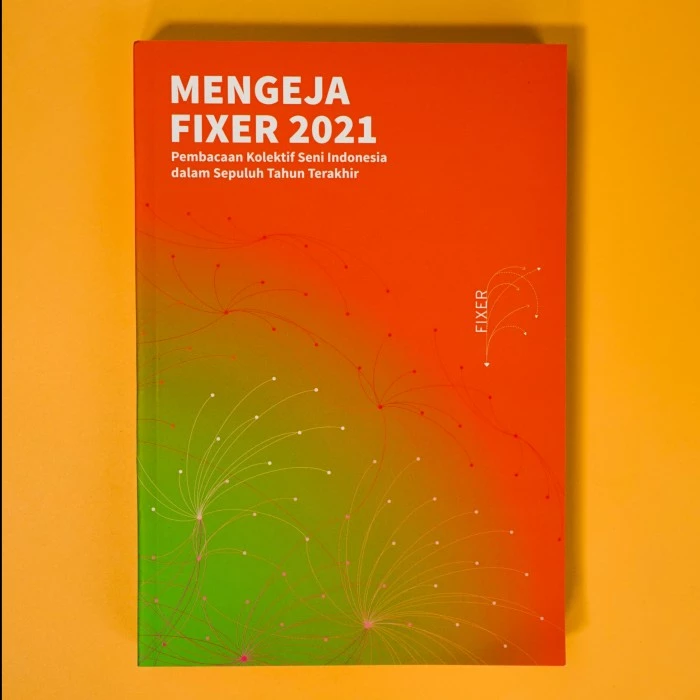 Medium: Book