You cannot add that amount of "Untitled" to the cart because there is not enough stock (0 remaining).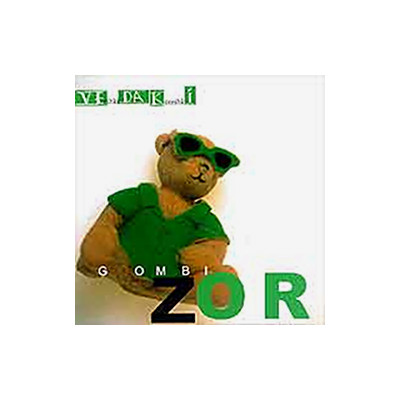 Vershki da Koreshki - Gombi Zor
The excellent multi-culti band of Russian Alexei Levin, who himself plays accordion, piano, mouth harp, flute & talking drum. Double bass player Vladimir Volkov, African musical genius/singer Molla Sylla, Indian Sandip Bhattacharya on tabla & vocals.
Medium: CD
Related Products