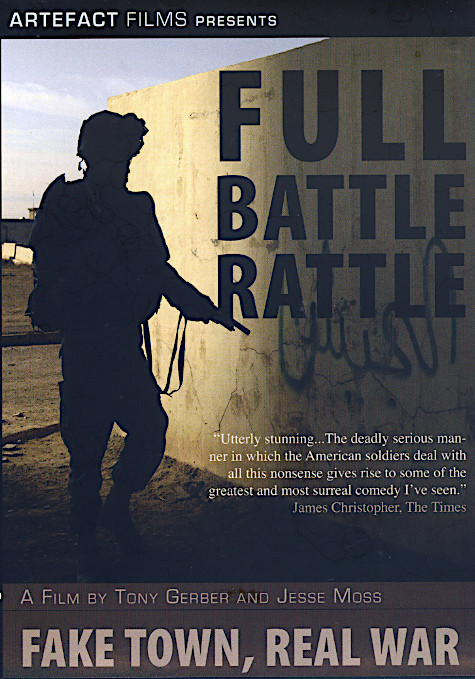 Tony Gerber & Jesse Moss - Full Battle Rattle
In California's Mojave Desert, the US Army has built a 'virtual Iraq'- a billion dollar urban warfare simulation- and populated it with hundreds of Iraqi role-players. Army units spend three weeks inside the simulation before deploying to Iraq.
Full Battle Rattle follows an Army Battalion through the simulation, as they attempt to quell an insurgency and prevent Medina Wasl, a mock Iraqi village, from slipping into civil war.
Medium: DVD
Related Products