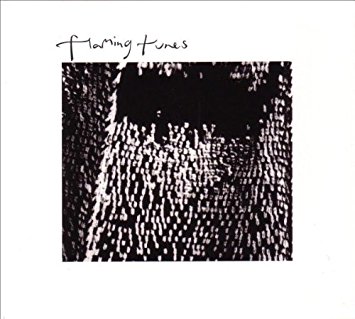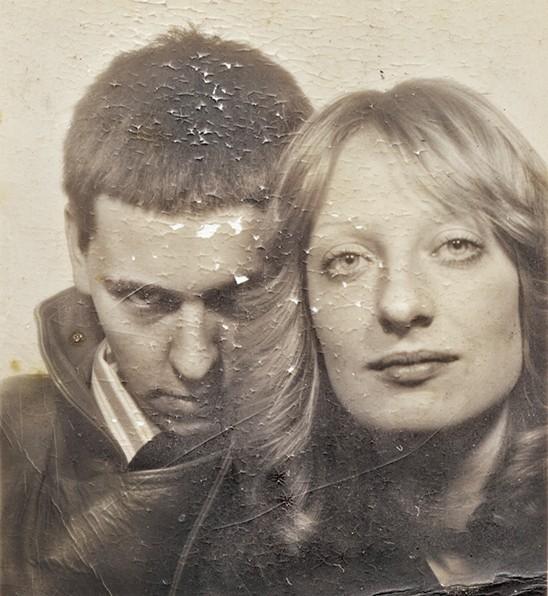 Flaming Tunes - Flaming Tunes
This album was recorded after Gareth Williams left This Heat, together with Mary Currie, in the early 1980s and returned from the first of several trips to India. He considered the Tunes album a deliberate attempt to create a music with a different mood and texture to the often harsh and uncompromising This Heat recordings, whilst giving full reign to his eclectic tastes and distinctive musical stylings. A successful attempt in our opinion: each song is a gem, with strong melodies and simple instrumentation but intelligent arrangements like you may expect from an artist who was as brilliant as Williams.
Except for its initial release there has been no official edition of
this album before.
Medium: CD
Related Products