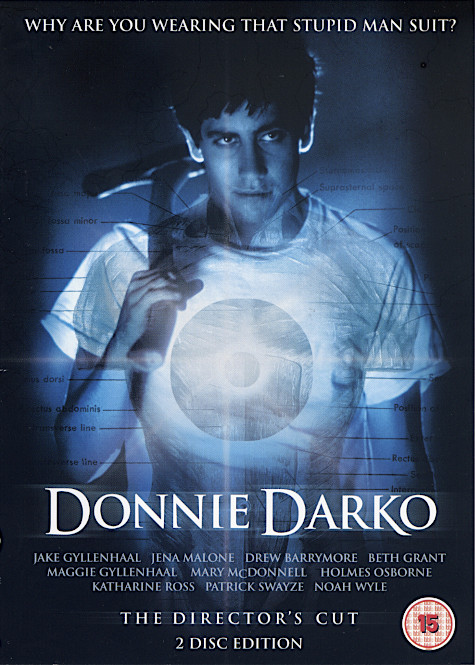 Richard Kelly - Donnie Darko
American science fiction psychological thriller film written and directed by Richard Kelly.
Set in October 1988, the film follows Donnie Darko, a troubled teenager who narrowly escapes a bizarre accident and has visions of Frank, a mysterious figure in a rabbit costume who informs him that the world will end in just over 28 days. Frank begins to manipulate Donnie to commit several crimes.
This is the 2DVD Director's Cut edition.
Medium: 2DVD
Related Products