Out of stock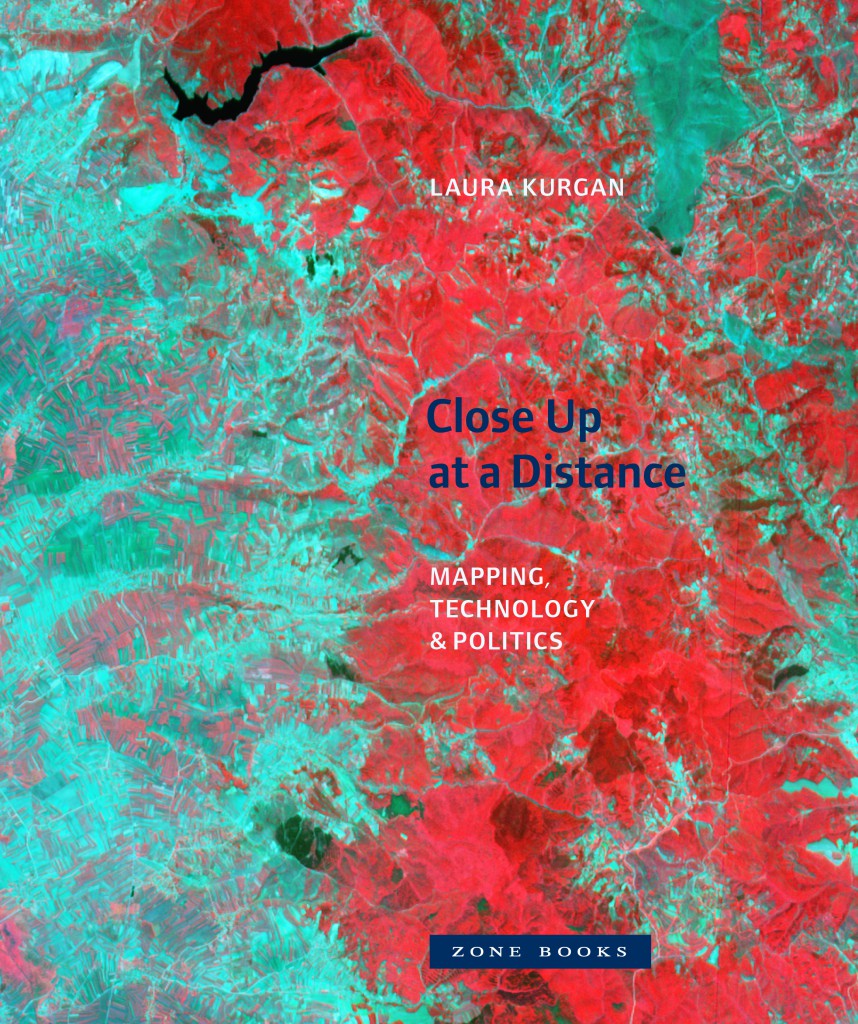 Laura Kurgan - Close Up at a Distance
The maps in this book are drawn with satellites, assembled with pixels radioed from outer space, and constructed from statistics; they record situations of intense conflict and express fundamental transformations in our ways of seeing and of experiencing space. These maps are built with Global Positioning Systems (GPS), remote sensing satellites, or Geographic Information Systems (GIS): digital spatial hardware and software designed for such military and governmental uses as reconnaissance, secrecy, monitoring, ballistics, the census, and national security. Rather than shying away from the politics and complexities of their intended uses, in Close Up at a Distance Laura Kurgan attempts to illuminate them. Poised at the intersection of art, architecture, activism, and geography, her analysis uncovers the implicit biases of the new views, the means of recording information they present, and the new spaces they have opened up.
Laura Kurgan is Associate Professor of Architecture at the Graduate School of Architecture, Preservation, and Planning at Columbia University, where she is Director of the Spatial Information Design Lab and Director of Visual Studies.
"Here is an extraordinary book: a beautifully designed and politically consequential geography of power. Vision from space goes far deeper here than merely one of contemplating the earth from above. In Close Up at a Distance, Laura Kurgan brings us forms of sight that range from the environmental eye to the optics of mass murder in Balkans; from postwar urban planning in Kuwait to the internal migration of inner-city residents to out-of-city prisons. If you want to see what politics through design can be, read this."
(Peter Galison, Joseph Pellegrino University Professor, Harvard University)
Hardcover, 232 pp.
Medium: Book
Related Products