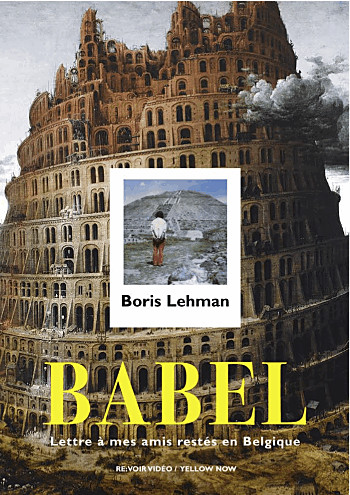 Boris Lehman - Babel
Boris Lehman's BABEL – a six-hour and twenty minutes film on three DVDs plus a 160-page book in French. The DVD's are subtitled in English and German.
This film is a diary and self-portrait of film-maker Boris Lehman who films himself and plays his own role (as do several hundred friends and acquaintances who all agreed to be babelized), but at the same time it is a fictional account of the thousand and one adventures of a hero who finds it hard to cope with life and love.
Label:
Re:voir
/ ISBN 3493551100829
Medium: DVD Box + Book
Related Products