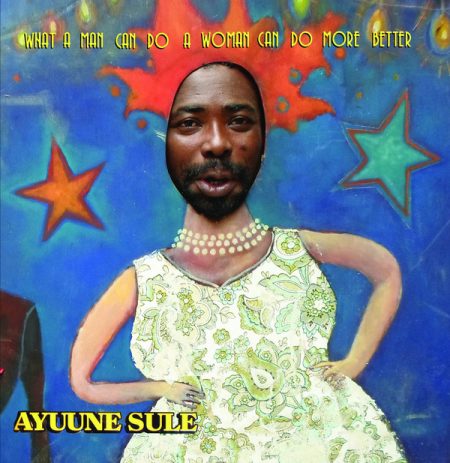 Ayuune Sule - What a Man Can Do a Woman Can Do More Better
Popular kologo player from Ghana, Ayuune Sule comes from the vibrant Frafra scene including King Ayisoba, Guy One, Bola and Prince Buju. The kologo is a lute instrument with numerous variants across West Africa with different names. The kologo is the Frafra name for the 2-stringed lute.
Ayuune Sule about these two songs: " 'What A Man Can Do' was written when I was been invited by an NGO called Send Ghana to perform on Gender Equality and after the performance, I understood them because I saw young ladies who was holding high positions and were performing good as well in the organization. I then came to the point of sharing their sentiment and that's how that song came about!"
The song on the other side is a popular song at weddings and funerals where Ayuune Sule plays. He wrote this after his father's funeral.
Published by Arnold de Boer's wonderful Makkum Records in 2014.
Medium: 7"
Related Products