Out of stock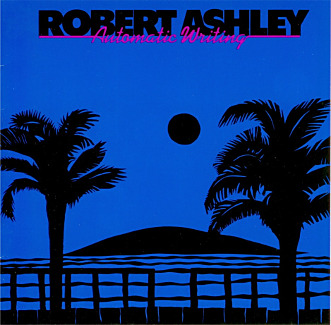 Robert Ashley - Automatic Writing
Three of Ashley's landmark recordings, Automatic Writing (1979),
Purposeful Lady Slow Afternoon (1971) and She Was A Visitor (1967).
Composed in recorded form over a period of five years, Automatic
Writing is the result of Robert Ashley's fascination with involuntary
speech. He has recorded and analyzed the repeated lines of his own
mantra and extracted four musical characters. The result is quiet,
mysterious, melancholy and an early form of ambient music. Purposeful
Lady Slow Afternoon, and She Was a Visitor are excerpts from an opera
entitled That Morning Thing that was composed in 1966-67.
Medium: CD
Related Products