Out of stock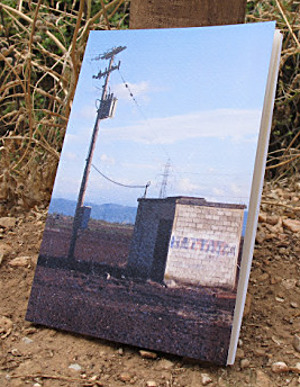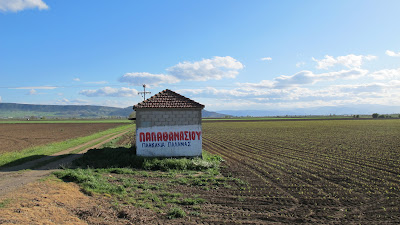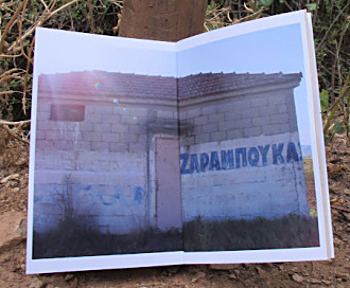 GPO Crew - Apothikes
αποθηκες
This A5 size book was made by Vasilis Palms and it's a wonderful collection of photographs of illegal billboards and painted texts on buildings etc. in Thessaly, Greece. This medium for a while was common use and tolerated, until the authorities finally decided to put an end to it. The pictures tell a story of good and bad taste, of boldness and decay, and various styles in the beautiful greek alphabet.
52 pages, full color digital print on Insize Modeigliani 260 g (the cover) / Natural Evolution 145 g / Flora 100 g / Curious Translucents 112 g. hand-numbered edition of 100.
αποθηκες means 'warehousing'.
Medium: Book
Related Products