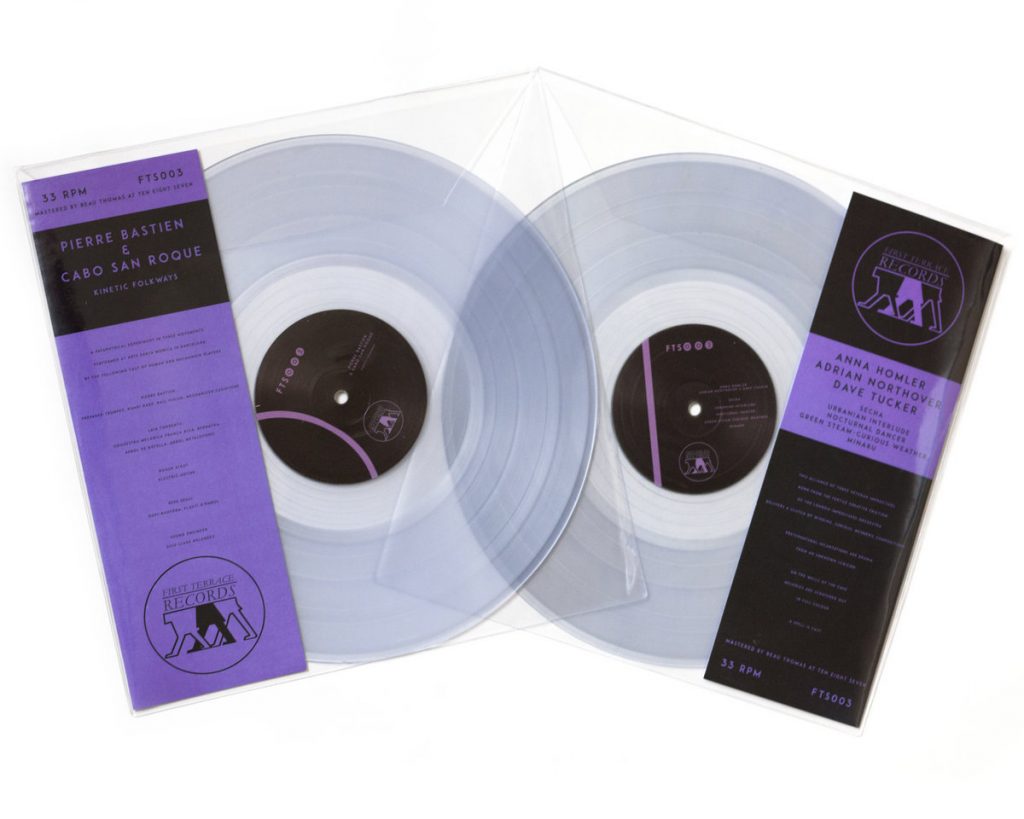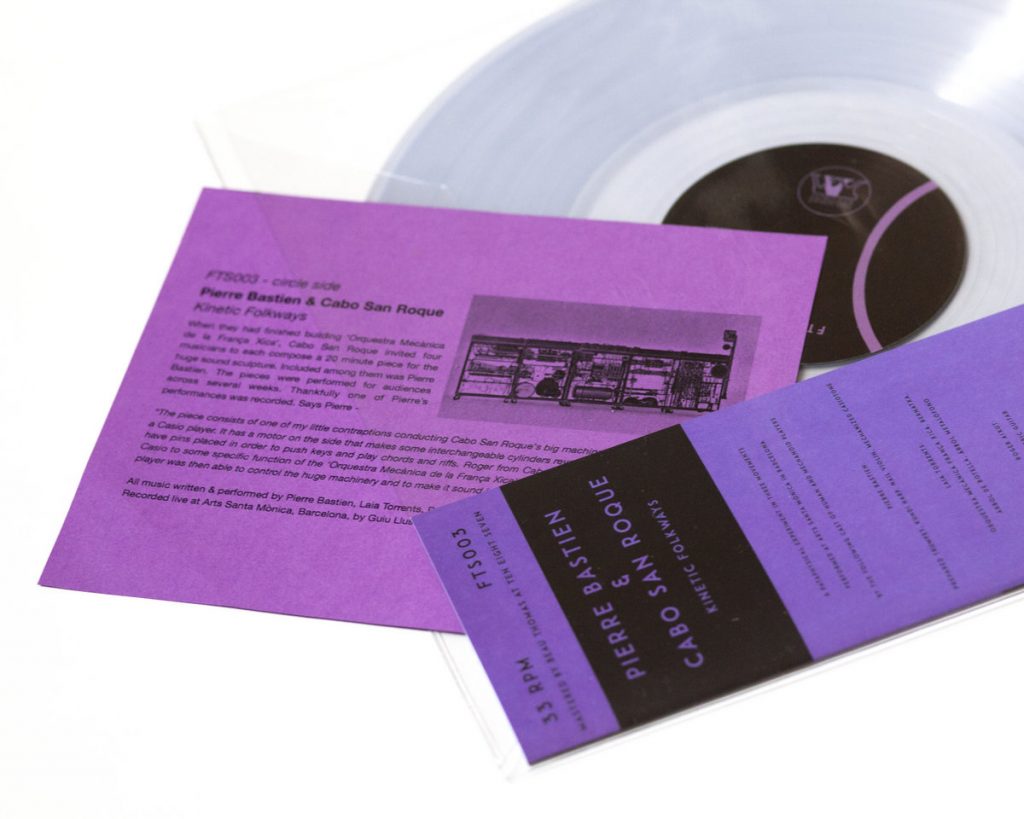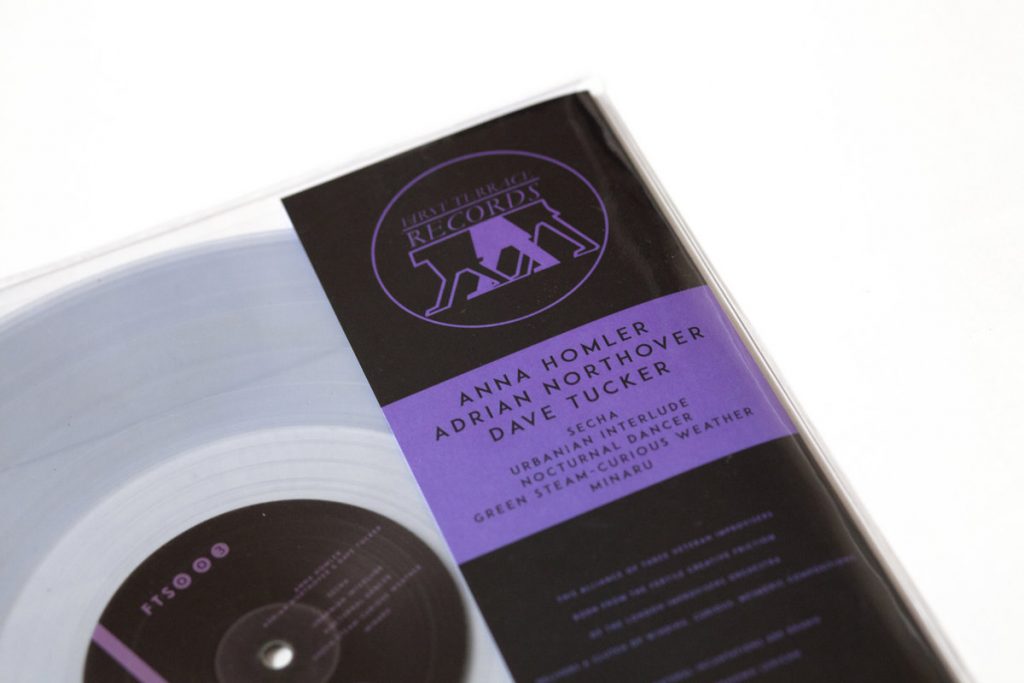 Anna Homler, Adrian Northover, Dave Tucker / Pierre Bastien & Cabo San Roque - FTS003 – Split
Part of a split series on vinyl by the First Terrace label.
On the 'line' side: three veteran improvisors – Anna Homler (Breadwoman/Pharmacia Poetica), Adrian Northover (Remote Viewers) and Dave Tucker (The Fall). Born from the fertile creative friction of the London Improvisers Orchestra, they incantate together to deliver a clutch of winding, curious, mesmeric compositions.
On the 'circle' side: Pierre Bastien. Recorded at Arts Santa Mònica in Barcelona with Catalonian group Cabo San Roque, Pierre takes the helm of their monumental mechanical sound sculpture – the Orquestra Mecànica de la França Xica – and guides the vast array of cogs and pistons through three movements. The orchestra was made up of thirty or forty machines, all linked to Pierre's casio keyboard.
Nice basic cover design, clear vinyl.
Medium: LP
Related Products